Frequently Asked Questions
---
Frequently Asked Questions
---
General
The Conference Presentation Award recognizes the amount of work that is required to conduct significant research of the quality appropriate for presentation at a conference. will be awarded based on the students' accomplishments and will not be a reimbursement for travel.
Due to current travel restrictions, we will only award applications for virtual conferences where travel will not be required. The award is intended to cover conference registration fees. (Travel related expenses for previous conferences that were not refundable due to the cancellation or postponement of a conference will also be considered.)
When travel restrictions are lifted, we can return to awarding Conference Presentation fellowships based on the type of conference.
Regional or student conference: $200 (excluding RSCA, CARS, and SCCUR).
National professional conference: $400
International professional conference: $500
It depends on the funds allotted to the office budget and from temporary grants that are awarded on a year to year basis. In prior academic years, we were able to fund approximately 80 Conference Presentation Awards with an average award of $600.
Application
Applications can be submitted
online
and are accepted on a rolling basis with monthly review deadlines (usually 2nd Friday of each month). The deadlines for current academic year on
main page
. After you apply for the Conference Presentation Award you will receive a confirmation email with a copy of your application submission for your records. Award notifications will be sent out by the end of each month.
Yes, Conference Presentation Fellowships are awarded to students on an individual basis. The OUR cannot award a fellowship to a research group or lab. Each application will be reviewed based on the individual student and his/her evaluation by a faculty mentor on their contributions to the project.
Students can apply anytime during the current funding period. Priority consideration will be given to students who have not yet attended the conference to encourage students to use the award for conference costs.
Students who are denied funding will receive an email stating the reason they were denied. If you would like to appeal this decision or have further questions about your application, please e-mail us at
our-cpp@cpp.edu
. To make sure we can respond to your request in a timely manner, we request that your appeal be made within 30-days of the award decision.
Eligibility
Both undergraduate and graduate students who are currently enrolled at least part-time can apply for this fellowship. Only one Conference Presentation Fellowship can be awarded to a student during the current academic year. If a student's Conference Presentation Award application is denied, they can re-apply the following month for the same conference or a different conference.
The student must submit proof of abstract acceptance listing them as an author on the project. A faculty mentor must submit an evaluation form supporting the student's involvement and significant contributions to the project.
Priority funding will be given to students who conducted research at Cal Poly Pomona with the guidance of a Cal Poly Pomona Faculty Mentor. Students who completed their project at another institution are eligible and can apply for a Conference Presentation Award after all other applications have been considered for the current academic year July 2021 through June 2022.
The purpose of the Conference Presentation Award is to fund students who plan to present at the conference as a lead or co-author. The fellowship is an award for the student's accomplishments doing research and accepted to present at a conference. For this reason, students who will not present and only plan to attend are not eligible.
Funding
Conference Presentation Awards are funded through combination of State funding the Office of Undergraduate receives annually, as well as funds from grant programs through Foundation that support fellowships for students engaged in research and scholarly activities.
The Conference Presentation Awards are fellowships and considered taxable income by the IRS if they are used for incidental costs such as room and board, travel, and optional equipment. There are conditions where the fellowship are non-taxable as well. When the student accepts the fellowship they must sign this form, which outlines reporting guidelines for taxable income.
We recommend you contact your college, department, and any research programs you may be a part of regarding travel funds available to attend the conference. The
Administrative Fund
provides travel reimbursement to attendance at conferences and professional development opportunities.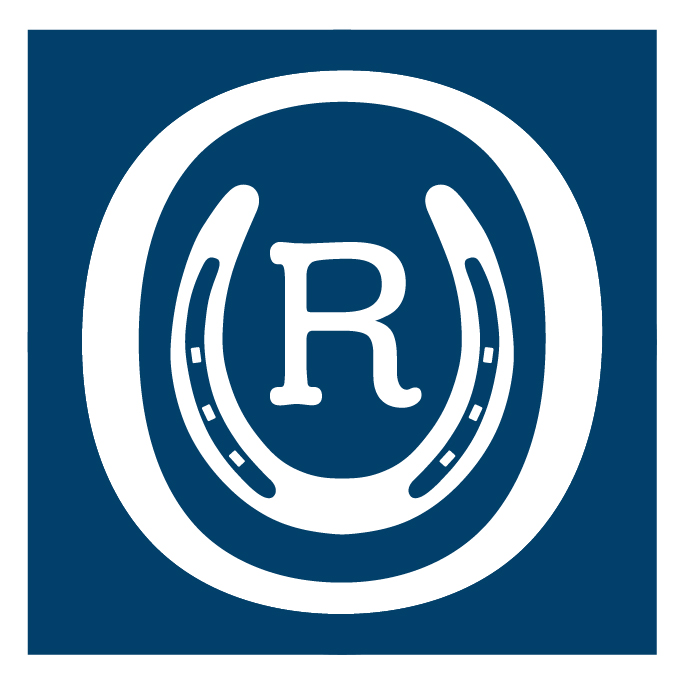 Need further assistance?

If you need further assistance or would like to know more about the Conference Presentation Award, please send us an email at our-cpp@cpp.edu.