VA Services
California State Polytechnic University, Pomona is a State of California approved training facility for veterans, service members, and dependents requesting to utilize VA educational benefits. Our goal is to assist veterans, service members, and dependents find the information they need and to help in processing your VA education benefits while pursuing your undergraduate or graduate degree.   
The Office of the Registrar houses the VA Certifying Official. VA Certifying Official will provide enrollment certification services to new and currently enrolled veterans, service members, and dependents who are eligible for the GI Bill.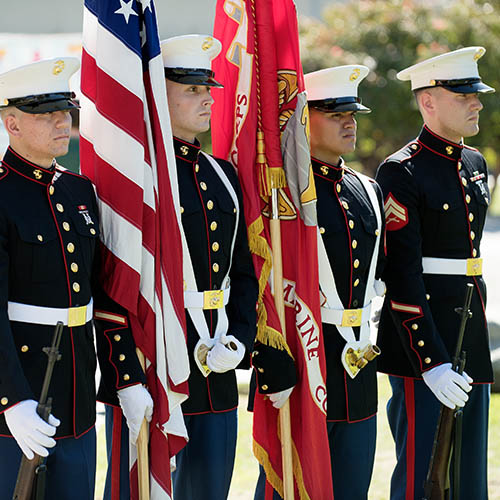 Federal

Federal benefits consists of the GI Bill® under the Department of Veterans Affairs, which has several different chapters. Tuition Assistance is also available for service members who are currently drilling in the Reserves or the National Guard for the Army, Navy, Air Force, & Coast Guard.
View Federal Services
State

California benefits are provided through the California Department of Veterans Affairs (Cal Vet). The Cal Vet Fee Waiver is the most commonly used benefit for our military dependents. 
View State Services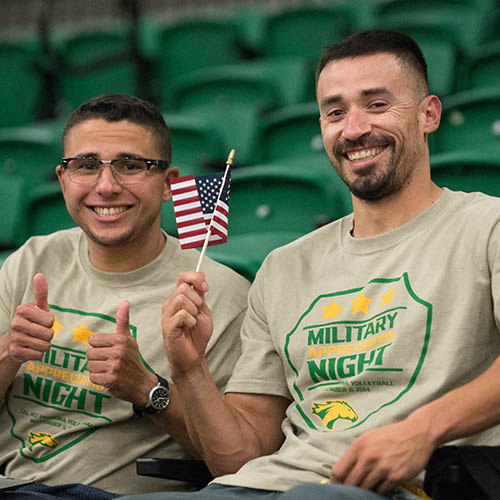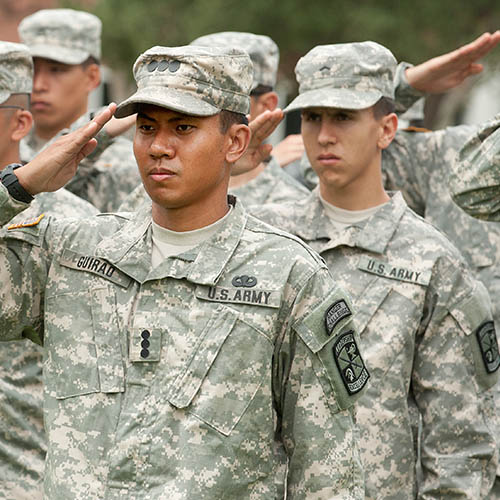 Cal Poly Pomona

Cal Poly Pomona offers many services for our Veterans, Service members, and Dependents. We are thankful and appreciative to those who have served and who are currently serving in the Armed Forces.
View CPP Services