Giving
The College of Science is seeking support in the following three areas because they will have the greatest impact on students and the community.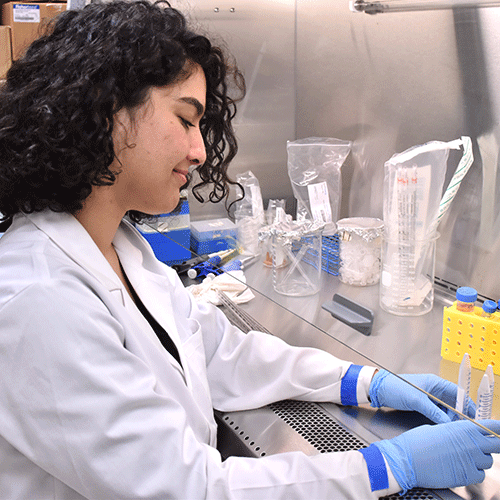 Discovery Through Research

This initiative funds research opportunities for undergraduate and graduate students, including experiential learning and remote scholarly activities. These experiences are proven to have an enormous impact on students' growth and career success.
Philanthropic support would enable more students to have such impactful research experiences.
Give Now
Scholarships

We believe in the transformational power of education and provide scholarships to alleviate the financial burden of students. Over 75 percent of our student body receive some form of financial aid. Scholarships help alleviate barriers to their education, allowing them to focus on their studies and career aspirations.
Give Now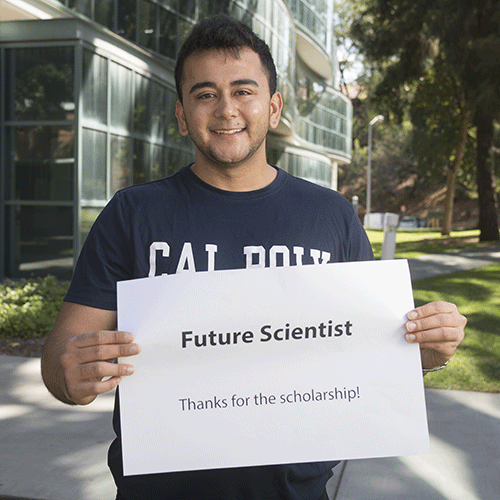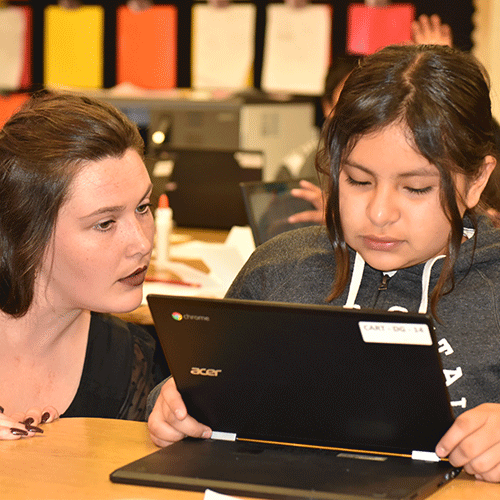 Science for All

This initiative provides students with technology resources and practical experiences to prepare them for a STEM-related career.
The Center for Excellence in Mathematics and Science Teaching (CEMaST) is the central hub through which the College of Science promotes effective STEM teaching and learning at all levels. Its mission is to promote, practice, and study research-based practices in science and mathematics education to enhance teaching and learning in our community.
Give Now
Contact Information:
For more information on how to give to the College of Science please contact:
Bill Burrows
Director of Development College of Science Cal Poly Pomona Telephone: 909 869-4160 E-Mail: bdburrows@cpp.edu