Alumni and Partners
If you're an alumni and would like to receive Partners in Discovery in your inbox please contact Bill Burrows, bdburrows@cpp.edu  909.869.4160
Paul Theobald Gives Back

- and Pays it Forward
Living his truth and the principles of his CPP experience, Paul Theobald has become a regular contributor to the College of Science Dean's Excellence Fund. "I want to inspire future scientists," he shared. "Because I see the value that science brings and the rewards it brings to people."
If you're interested in exploring ways you can give back to the College of Science at Cal Poly Pomona, please contact Development Director Bill Burrows at bdburrows@cpp.edu or (909) 869-4160.
Read his Story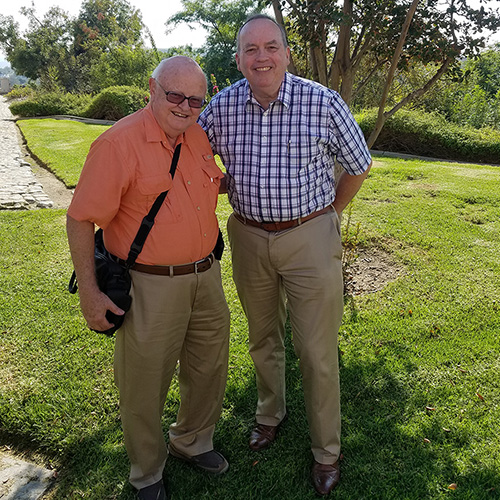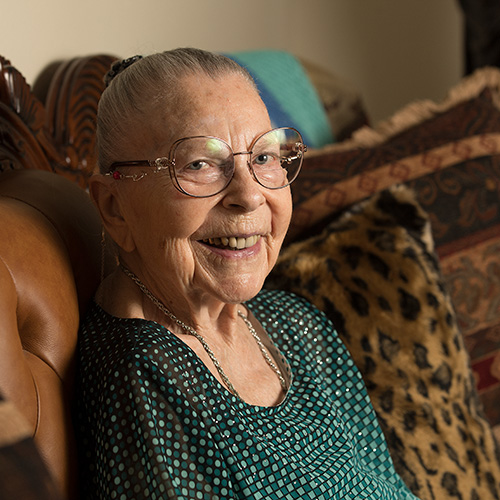 Professor Emerita Opens Math Teachers Fund

Professor Emerita Velma Merriline Smith gave $130,000 to Cal Poly Pomona through a charitable gift annuity (CGA) to establish the Dr. Velma Merriline Smith Mathematics Teachers Fund, which, when the funds are available in the future, will help purchase up-to-date educational resources, technology and equipment for the teaching laboratory. The lab will be open to all mathematics faculty and those who are interested in using the resources in the lab, including students.  
For more information on planned giving opportunities, contact the Director of Planned Giving, Vince Fraumeni at 909-869-4825 or email at vjfraumeni@cpp.edu. You can also visit the Cal Poly Pomona Planned Giving webpage for free resources or to sign up for an e-newsletter.
Read her Story