About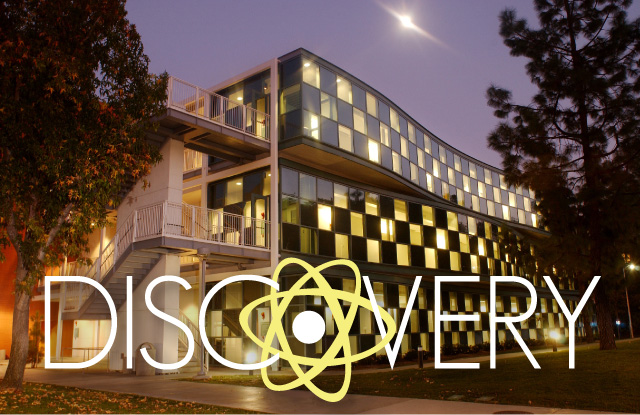 As one of only eight polytechnic universities in the US, the College of Science (COS) at Cal Poly Pomona is committed to a top-notch science education though discovery and innovation. With the university's 'learn-by-doing philosophy,' our programs advance science and foster real-world education. Our professionally active faculty members prepare students to become qualified science professionals.
Preparing students for the global and regional work force, the College of Science has seven departments that lead to the Bachelor of Science degree:
Biological Sciences
Chemistry and Biochemistry
Computer Science
Geological Sciences
Kinesiology and Health Promotion
Physics and Astronomy
Mathematics and Statistics. 
Graduate programs leading to the Master of Science degree are offered in:
Biological Sciences
Chemistry
Computer Science
Geology
Kinesiology
Mathematics.
All programs are fully aligned with the University's polytechnic, 'learn by doing' philosophy, organization, and mission.
Mailing Address
College of Science
Building 8, Room 3
California State Polytechnic University, Pomona
3801 West Temple Avenue,
Pomona, CA 91768
Phone Number: (909) 869-3600
Fax Number: (909) 869-5336