Achieve Scholars Program
Overview
---
The Achieve Scholars Program is a program designed to help students in all majors in the areas of research readiness, mentorship, and academic success through the help of dedicated faculty advising and peer mentoring. As an Achieve Scholar, you will be exposed to graduate and professional development workshops and opportunities to engage in research. Juniors and continuing Seniors students will be trained and have the opportunity to be peer mentors for other undergraduate students.
ASP-M (Mentee)
Freshman/Sophomore/Incoming Transfer students will start as Achieve Scholars Mentees. Mentees will learn about undergraduate research, participate in program activities, workshops, peer mentoring, and advising. The program is goal oriented and students will be encouraged to apply to research opportunities like Summer Research Experience for Undergraduates (REU).
ASP-PM (Peer Mentor)
Peer Mentors are advanced ASP students who have a strong foundation in research and want to give back by helping other students. Peer Mentors will be trained in the fall through a 2 unit course and PM's are eligible for a stipend of $400 dollars.
ASP Scholar Application Now Closed
---
The Achieve Scholars Program is not currently accepting applications for mentees.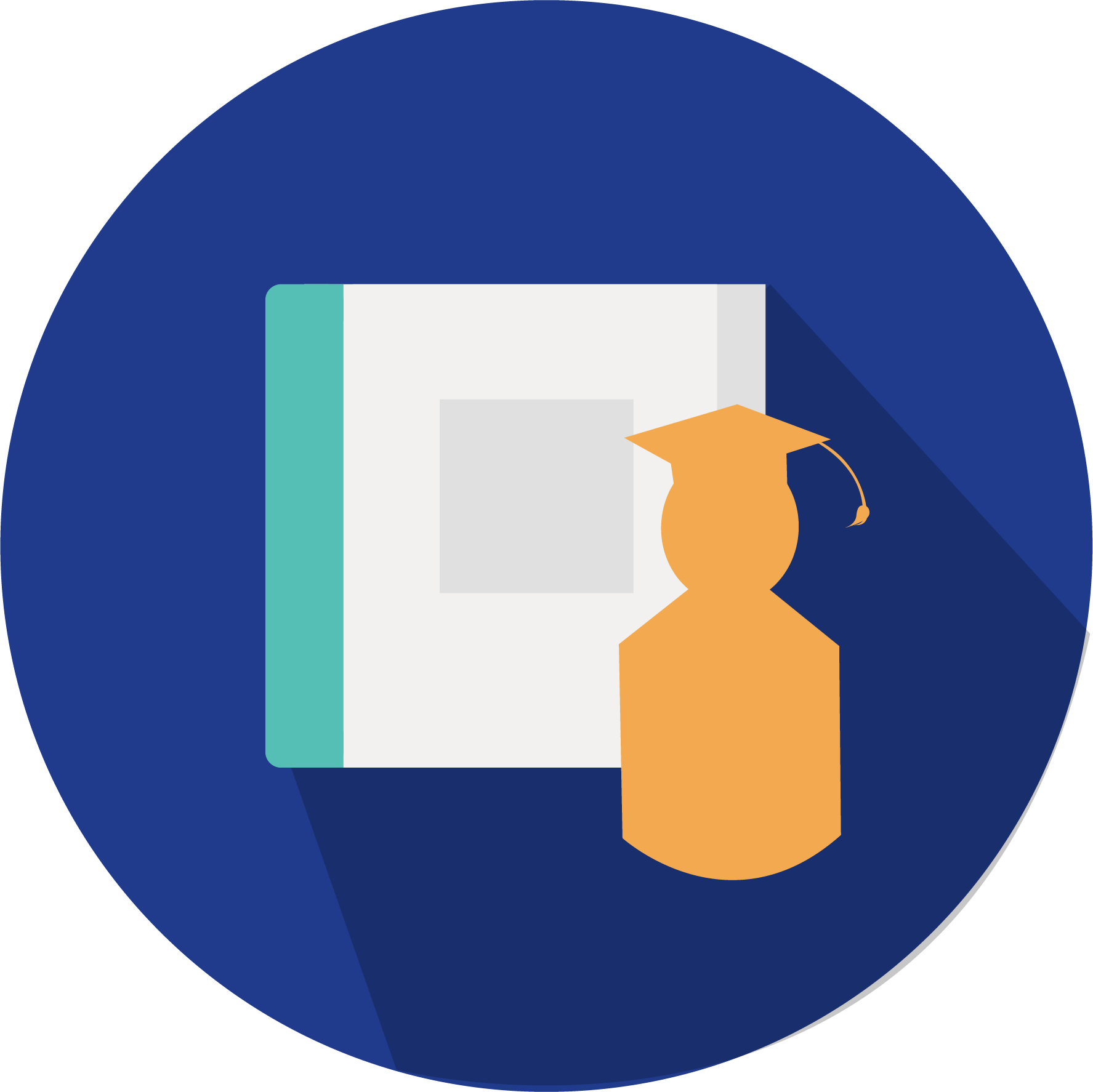 Students will learn how to get started in research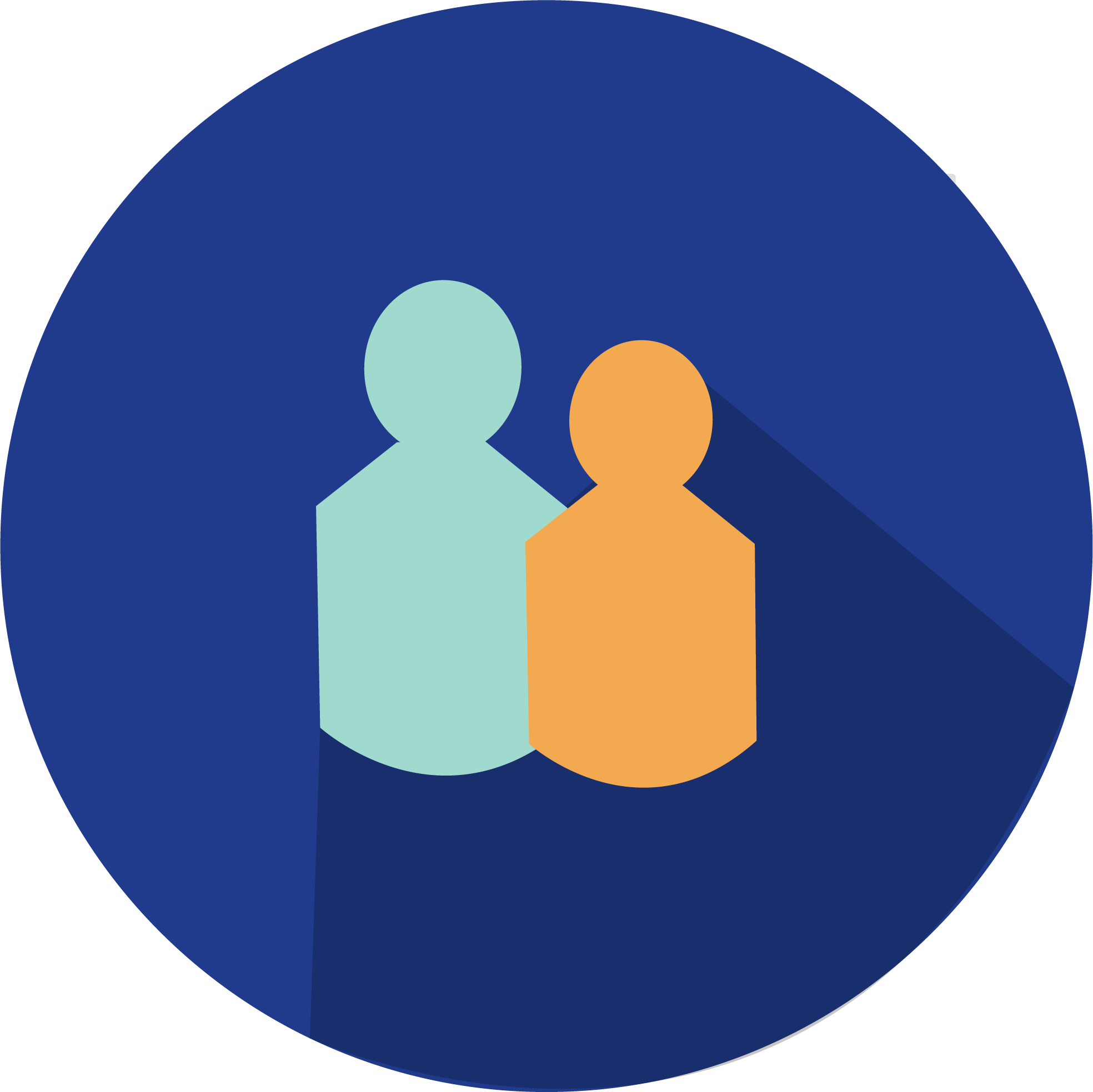 Dedicated faculty advising, graduate school, and career workshops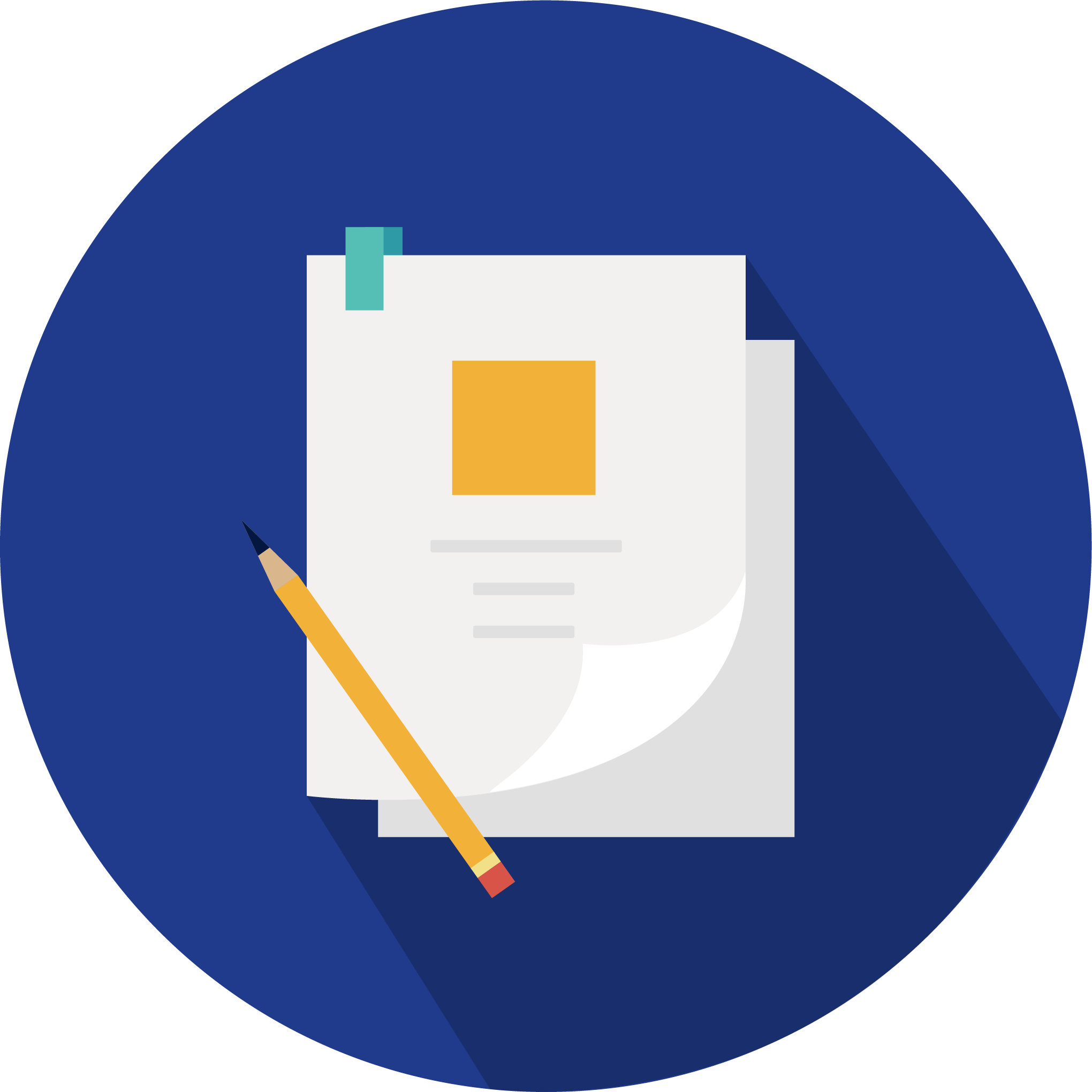 Assistance with graduate school and fellowship applications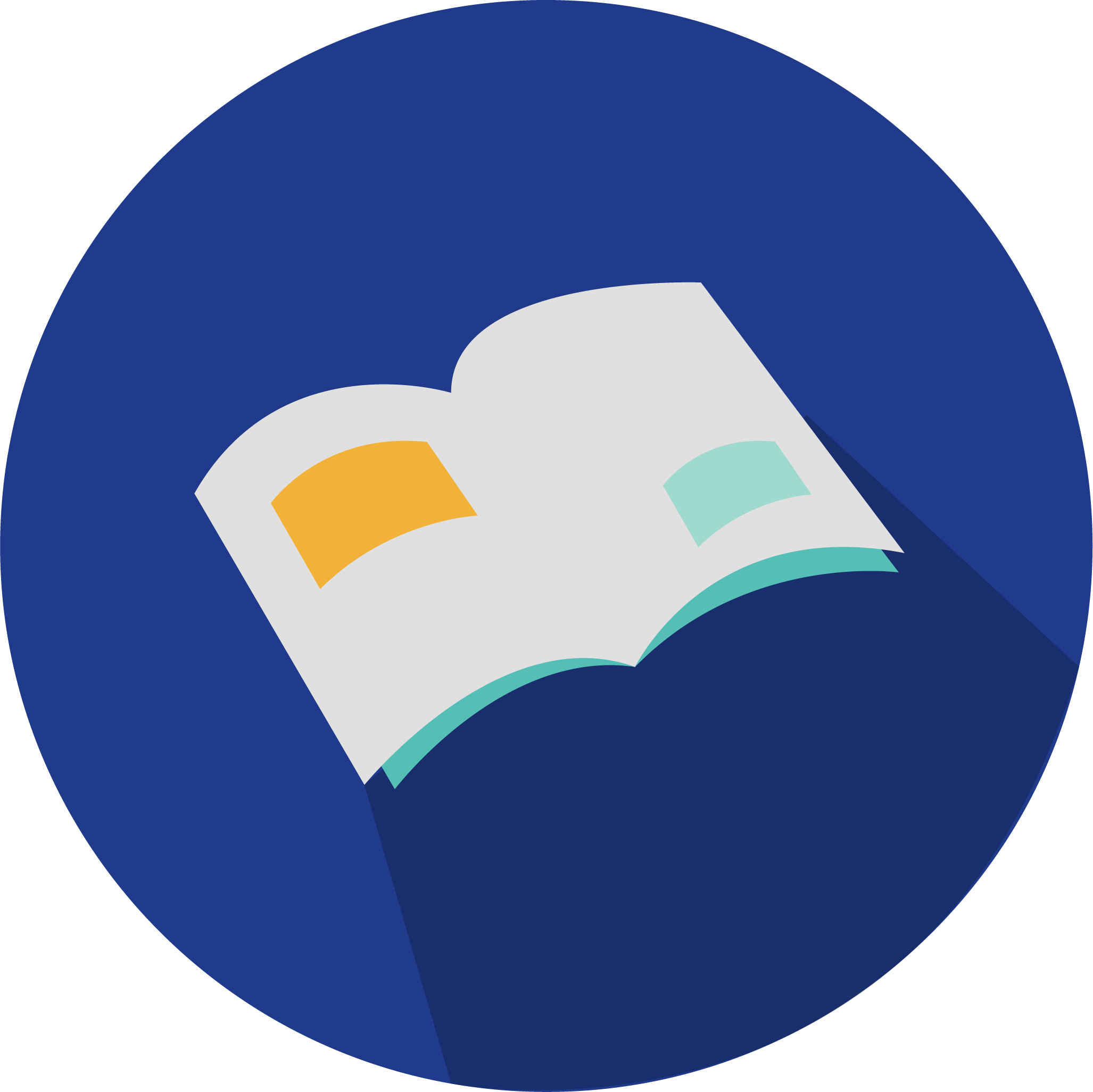 Learn how to do research and use campus resources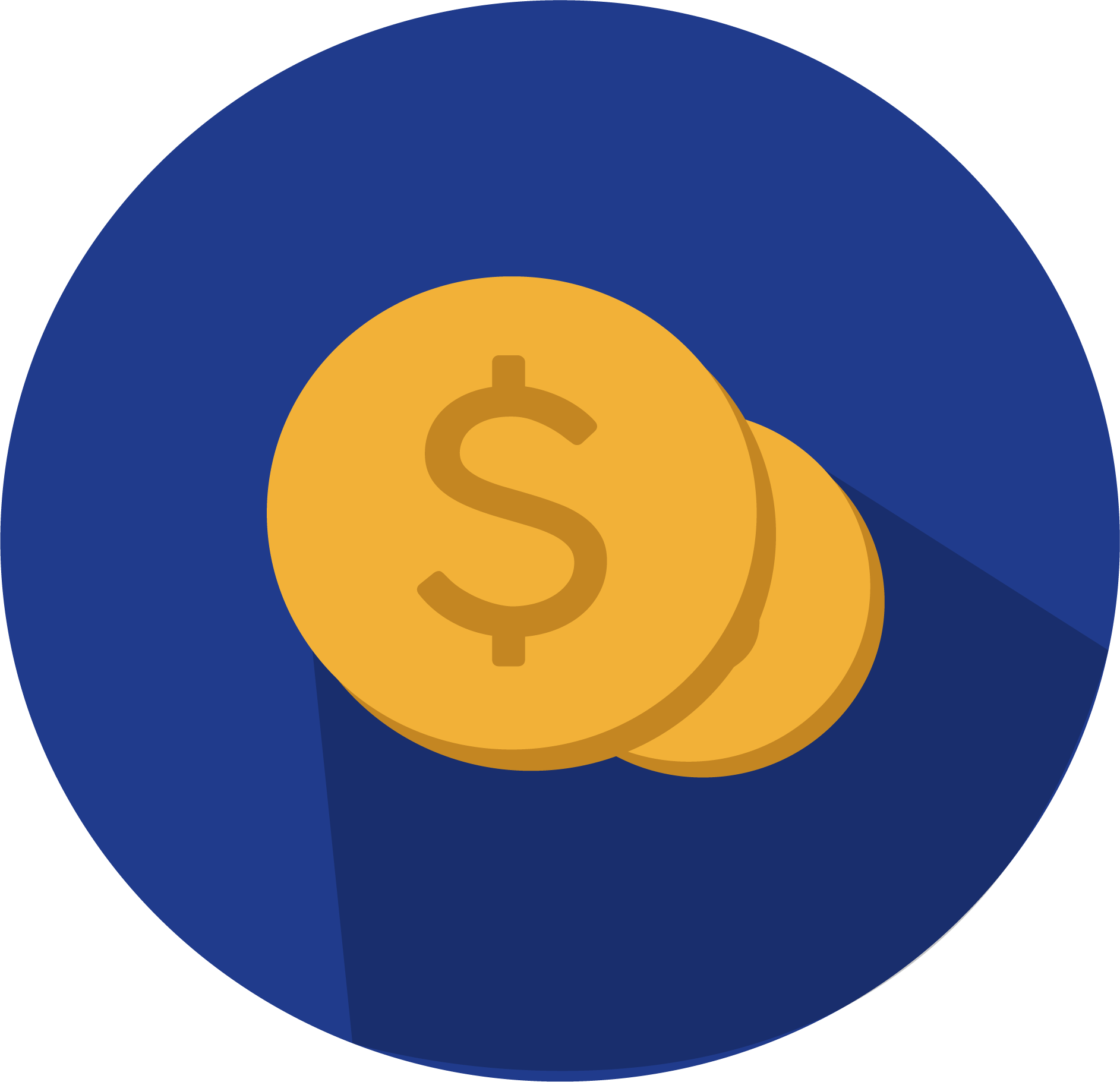 Peer Mentors will receive a $400 dollar stipend divided throughout the academic year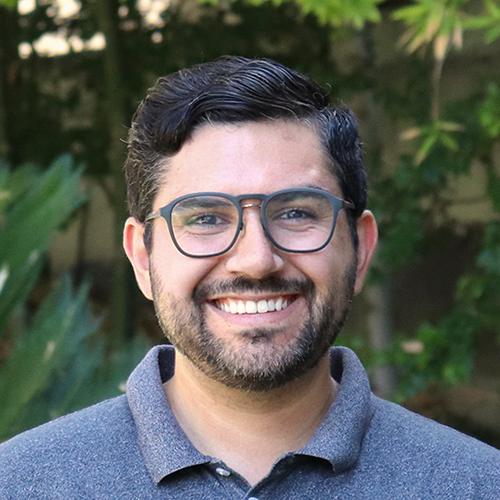 Meet Dr. Ever Barraza

Please contact Dr. Barraza below if you'd like to know more about ASP.
Contact Ever