Ranked among the top public universities in the western United States, Cal Poly Pomona provides a rich academic experience that encourages hands-on learning in every program, course, and activity on campus. The university features eight academic colleges: Agriculture; Business Administration; Collins College of Hospitality Management; Education and Integrative Studies; Engineering; Environmental Design; Letters, Arts and Social Sciences; and Science. In addition, community access to traditional extension programs is offered through the Extended University.
Colleges & Departments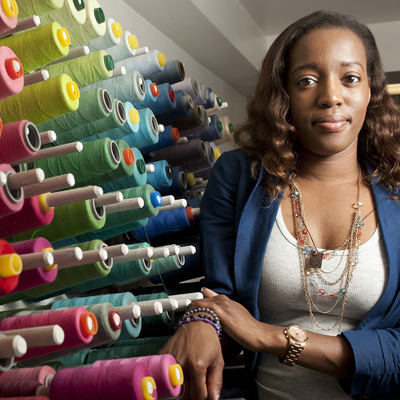 Don B. Huntley College of Agriculture
The College of Agriculture prepares students for careers in a wide variety of positions throughout the agricultural, food, apparel/textile industries, environment, science and healthcare fields.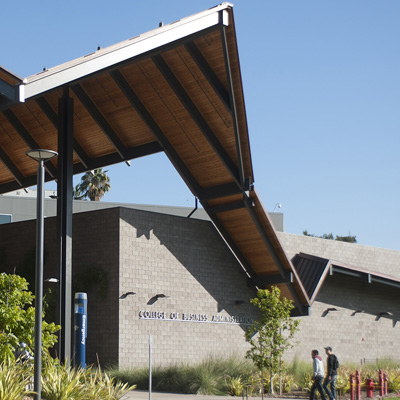 College of Business Administration
The College of Business Administration has a long tradition of delivering innovative and transformational experiences necessary for our graduates to become global business leaders of tomorrow.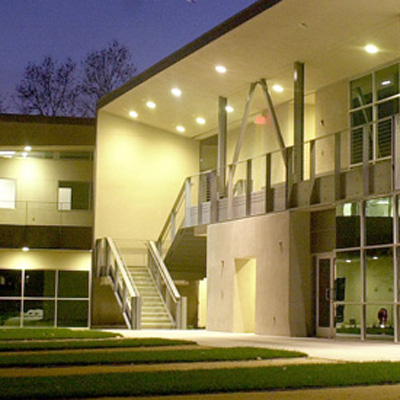 College of Education and Integrative Studies
The College of Education and Integrative Studies (CEIS) is a student-centered organization comprised of the undergraduate departments of Ethnic and Women's Studies (EWS), Interdisciplinary General Education (IGE), Liberal Studies (LS), and the post-graduate Department of Education, which offers basic credential, advanced credential, masters and doctoral programs.
College of Engineering
The mission of the Cal Poly Pomona College of Engineering is to produce well-qualified engineering graduates who are ready for immediate and productive entry into the workforce or for graduate studies.
College of Environmental Design
The College Environmental Design offers a graduate degree in Regenerative Studies; undergraduate and graduate degrees in Architecture, Landscape Architecture, and Urban and Regional Planning; and undergraduate degrees in Art and Graphic Design.
College of Letters, Arts, and Social Sciences
The faculty and staff of the College of Letters, Arts, and Social Sciences provide an excellent education for students desiring intellectual enrichment and career enhancement in the humanities, social sciences, and performing arts.
College of Science
The curricula offered in the College of Science combine fundamental education in science or mathematics with a broad human outlook, aimed at developing students' mental horizons beyond the limits of their immediate vocational objectives.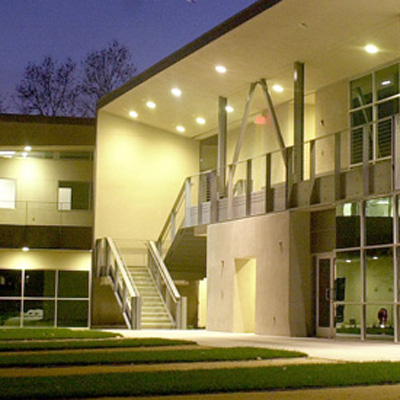 College of Professional and Global Education
The College of Professional and Global Education (CPGE) extension programs are designed to meet the needs of working professionals wanting to enhance their career opportunities along with traditional students needing additional programs not offered through the university.
Departments A-Z
Academic departments listed alphabetically.