Political Science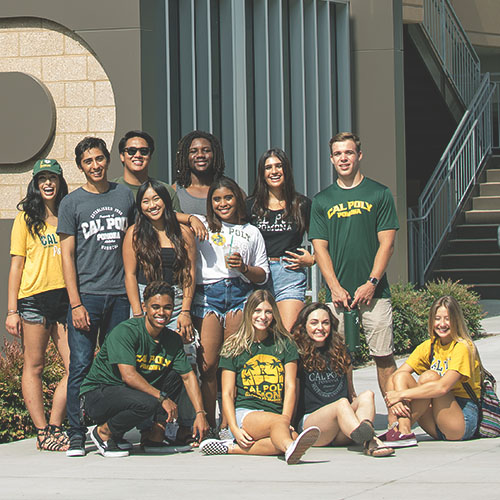 Welcome to Political Science! ¡Bienviendos a Political Science!
The Political Science Department represents a broad and diverse array of interests. Our undergraduate program covers eight core areas in political science: American politics, comparative politics, international relations, political thought, research methods, public administration, race/ethnic politics, and public law. Our Master's Program prepares students for careers in public service and administration. We pride ourselves on preparing majors to enter careers in public service, non-profits, law, and government. We are a department committed to anti-racism and social justice. Together, our students, faculty, and staff make the department one of the most vibrant communities on campus. 
Have a question?
Click around the department website for advising information on our undergraduate and graduate programs. Contact the department chair, Dr. Mario Guerrero (mag@cpp.edu | x3885) or the MPA Director, Dr. Brady Collins (bjcollins@cpp.edu | x3573) with more questions.
Department of Political Science
3801 W. Temple Avenue, Building 94-303
Pomona, CA 91768-4055
Phone: 909-869-3887 | Fax: 909-869-6995

Department Coordinator: Beatriz Garcia  (beatrizg@cpp.edu | x3887)