Office Hours & Appointments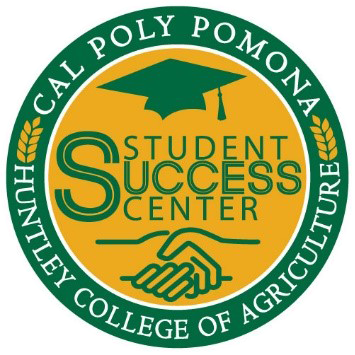 Huntley College Student Success Center

Building 2: Room 125
(909) 869–2869
Monday to Friday 8 a.m. -5 p.m.
The Huntley College staff advisors can assist you with: CA Promise, CPP Planner Review, DPR/TCR Review, Petition Assistance, Senior Grad Check and much more.
Message your assigned advisor for their unique appointment link to set up your appointment.
Professional Staff
How to Schedule an Appointment or View Drop-In Times on CPP Connect
Huntley Peer Advisors
A group of knowledgeable Huntley College students is available on weekdays to provide in-person and virtual, first-hand insight on what you need to know. They are experienced and able to answer questions regarding degree progress reports, petitions, curriculum, and campus resources.  If your questions cannot be answered, they will be directed to an academic advisor for follow-up.
In-Person Hours (fall and spring semesters only):
9 a.m. to 5 p.m., Monday through Thursday; 9 a.m. to 4 p.m., Friday.
Building 2: Room 125 

Email us your questions: agadvising@cpp.edu