Engineering Project Symposium & Showcase
How to View Presentations
Thank you all who virtually attended the 2020 Project Symposium & Showcase. To view the event's pre-recorded presentations, visit: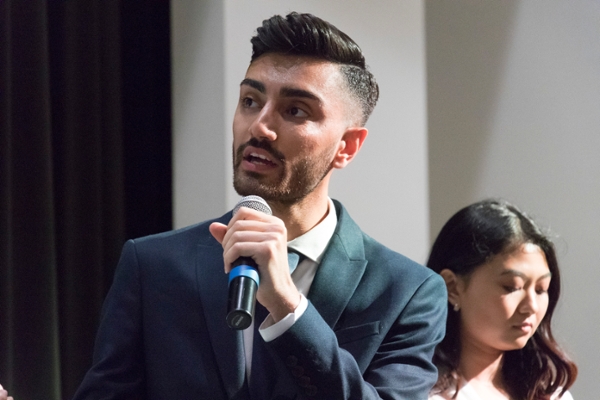 Event Schedule

Join us for the Engineering Project Showcase & Symposium 2021!
Date: TBA
Cal Poly Pomona
Symposium: 7:30 AM - 12:30 PM
Students will present the results of their efforts to solve engineering problems with either live or pre-recorded video, and other presentation methods.

Showcase: 1:00 PM - 4:00 PM
Selected student projects from each of our departments will present via live video.

For questions, please contact engrevents@cpp.edu.