CPP Engineering Honored Speaker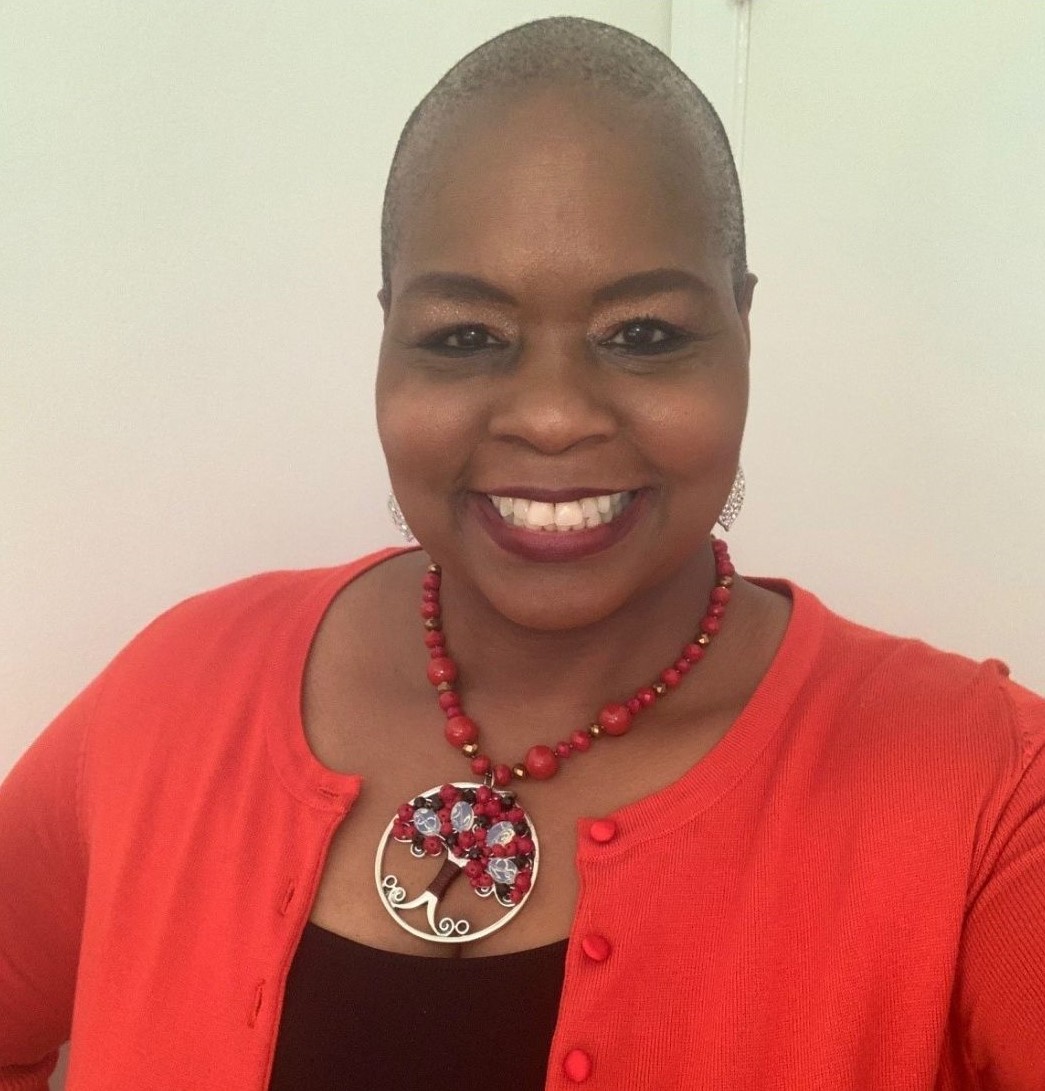 Playing the Cards Dealt: Know when to hold 'em, know when to fold 'em
Honored Speaker Corliss P. Bennett, Ph.D., director of Humboldt State University's Student Success Outcomes, joins us to help students, faculty, staff and alumni learn about sense of belonging and student success!
Join via Zoom! Passcode: COE
For questions, contact engrevents@cpp.edu.
---
About Corliss P. Bennett, Ph.D.
Corliss P. Bennett, Ph.D., is the director of Student Success Outcomes at Humboldt State University. Bennett brings a wealth of expertise in student service programs. Previously, she was involved in student success efforts in USC, Harvey Mudd, SFSU, and more. She has a lifelong commitment to supporting access and success for students from historically underserved communities.
Bennett is known as an enthusiastic and energetic motivational speaker, and is passionate about contributing her voice to empower students!