Graduate Programs
Watch to learn more about our programs:
The College of Engineering offers 7 Master of Science Degrees in: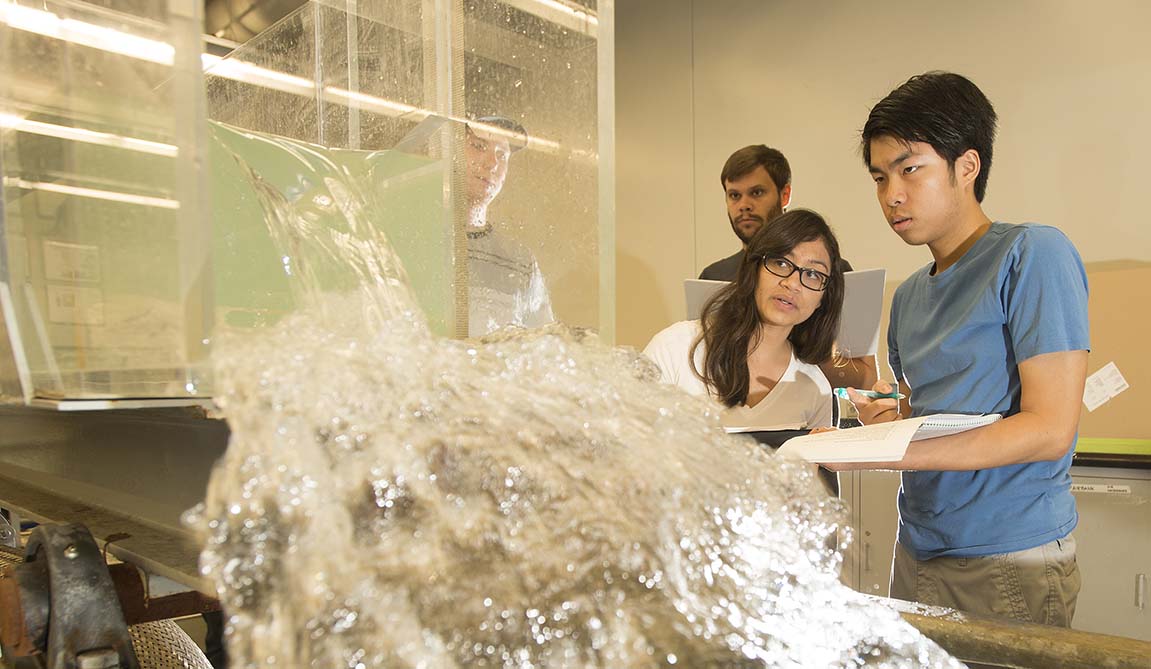 Civil Engineering

Program serves students who have a BSCE or closely-related undergraduate degree in order to strengthen their knowledge and understanding of civil engineering principles and practices.  The program also facilitates applied research on relevant civil engineering topics.
Master's in Civil Engineering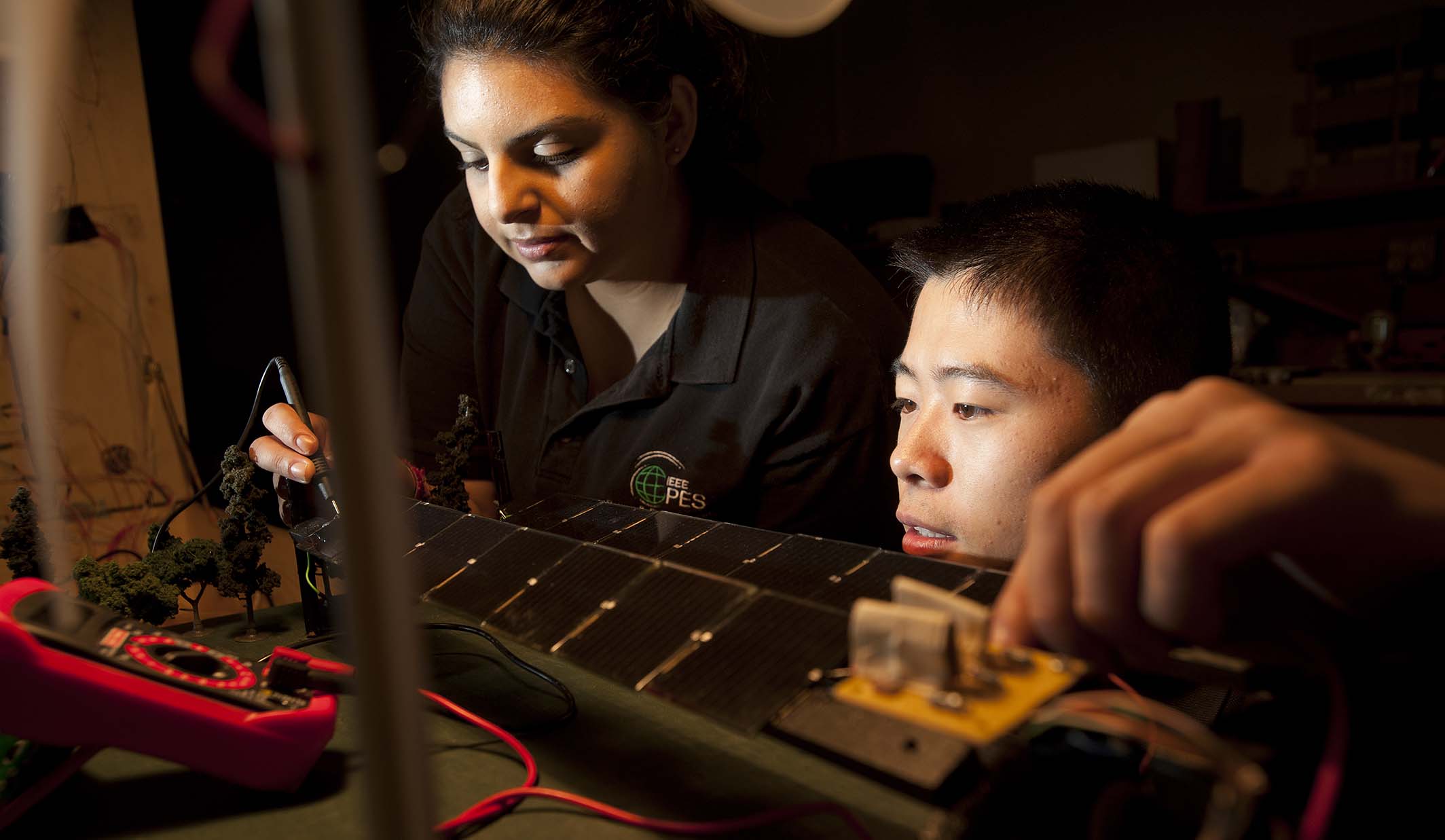 Electrical Engineering

Program provides comprehensive preparation for advanced work in the electrical engineering profession. This program has three options: Communication Systems, Computer Engineering, and Control Robotics.
Master's in Electrical Engineering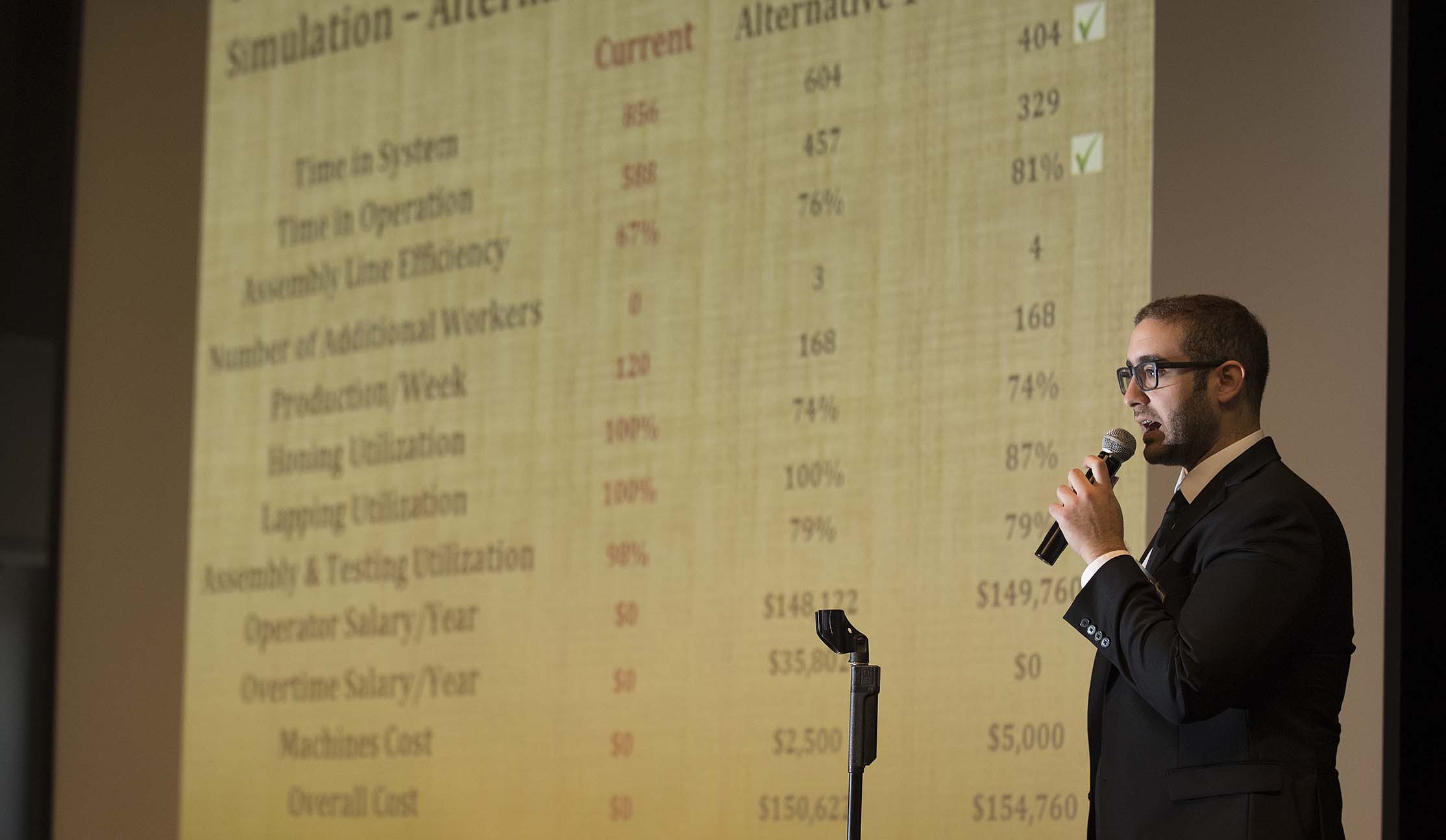 Engineering Management

Program gives engineers advanced multidisciplinary training in manufacturing, production and operations management, business, and finance. It is an interdisciplinary program offered by the College of Engineering in cooperation with the College of Business Administration.
Master's in Engineering Management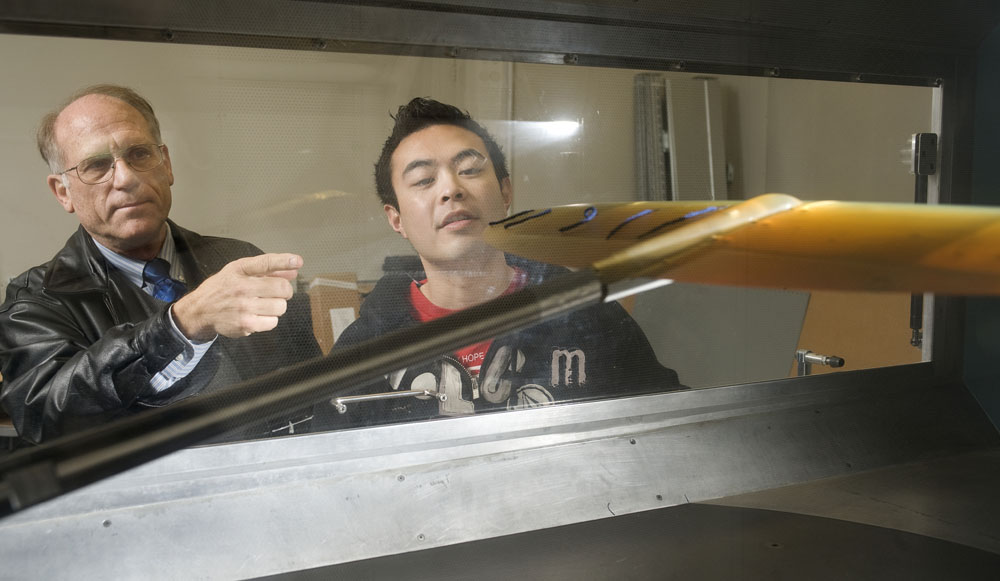 Engineering with Emphasis in Aerospace Engineering

Program is offered at the Lancaster University Center (LUC) in Lancaster.  Courses are taught in person, some by Cal Poly Pomona Engineering faculty and some by adjunct engineers/scientists from the local aerospace community in Antelope Valley.
Master's in Aerospace Engineering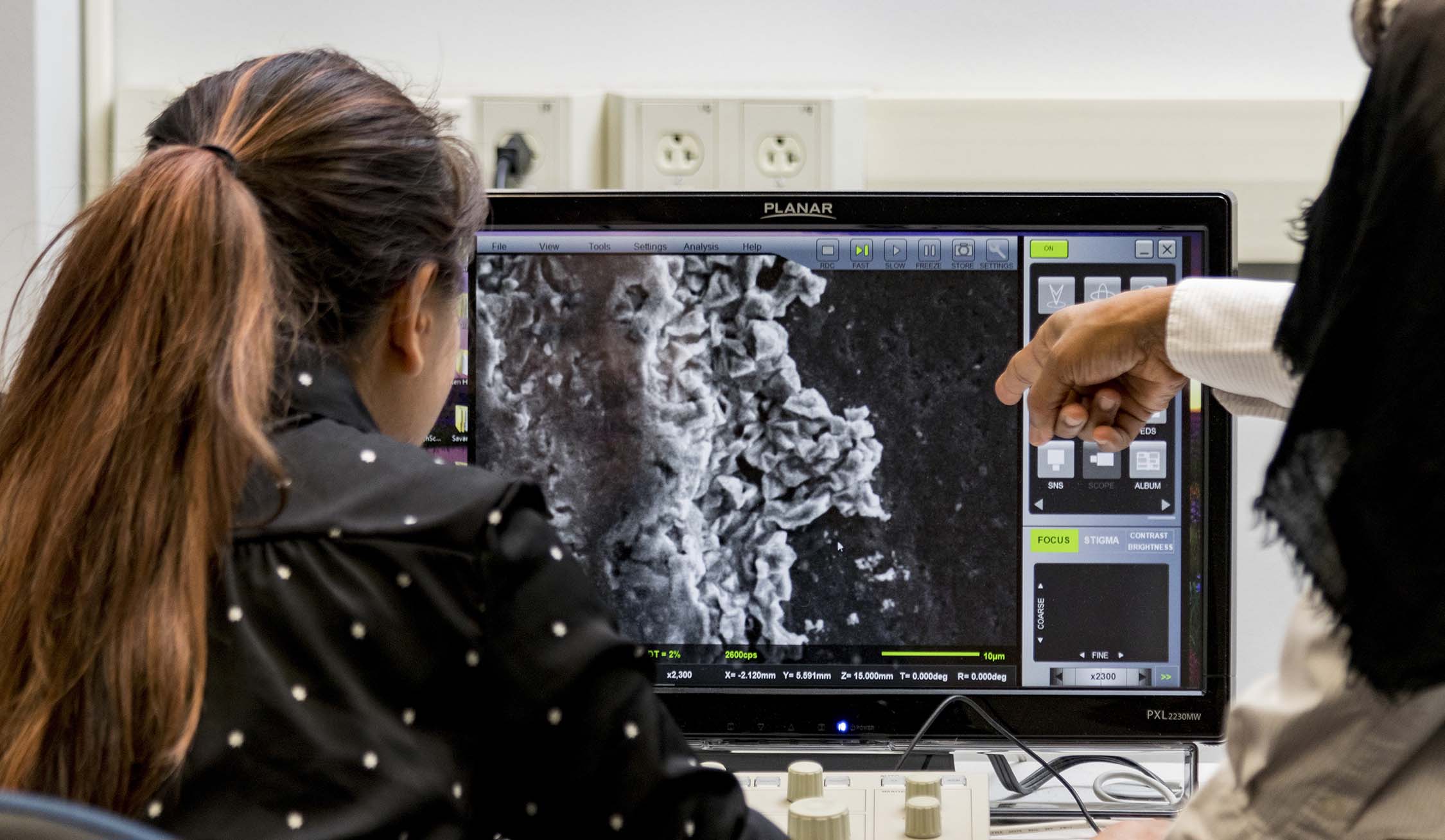 Engineering with Emphasis in Materials Engineering

The Master of Science in Engineering with an Emphasis in Materials Engineering program at Cal Poly Pomona provides the student with a comprehensive preparation for advanced work in the engineering profession with a particular focus on materials science and engineering. It is designed to accept students with various undergraduate engineering backgrounds. The student completes a course of study individually tailored to their unique talents and professional goals. Â Another purpose of the program is to facilitate applied research in materials engineering.
Master's in Materials Engineering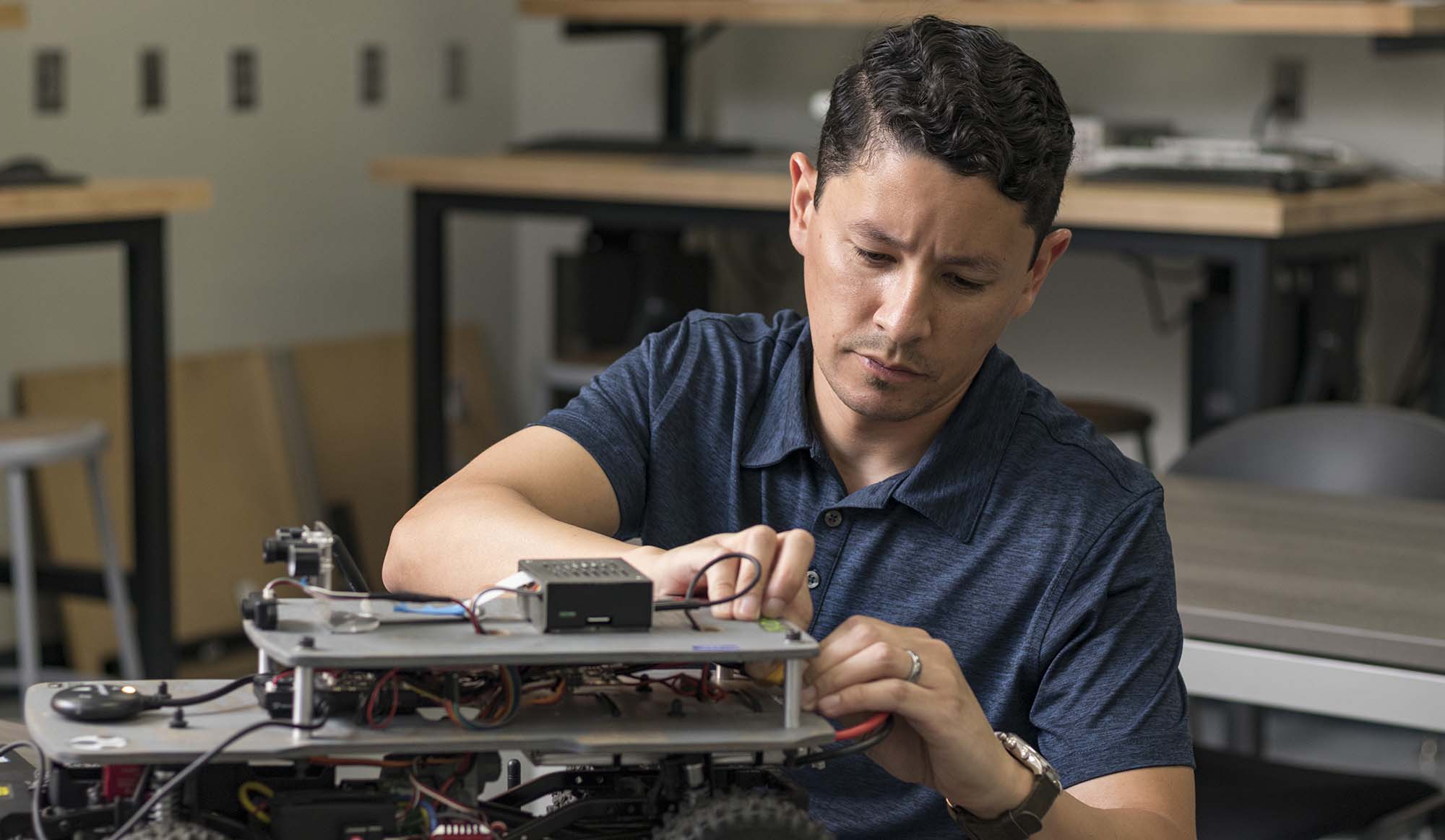 Mechanical Engineering

Program provides students with a comprehensive preparation for advanced work in the mechanical engineering profession. Emphasis is placed on rapidly developing fields such as Computer Aided Design, Computational Thermal and Fluid Sciences, and Micro-Electro-Mechanical Systems.
Master's in Mechanical Engineering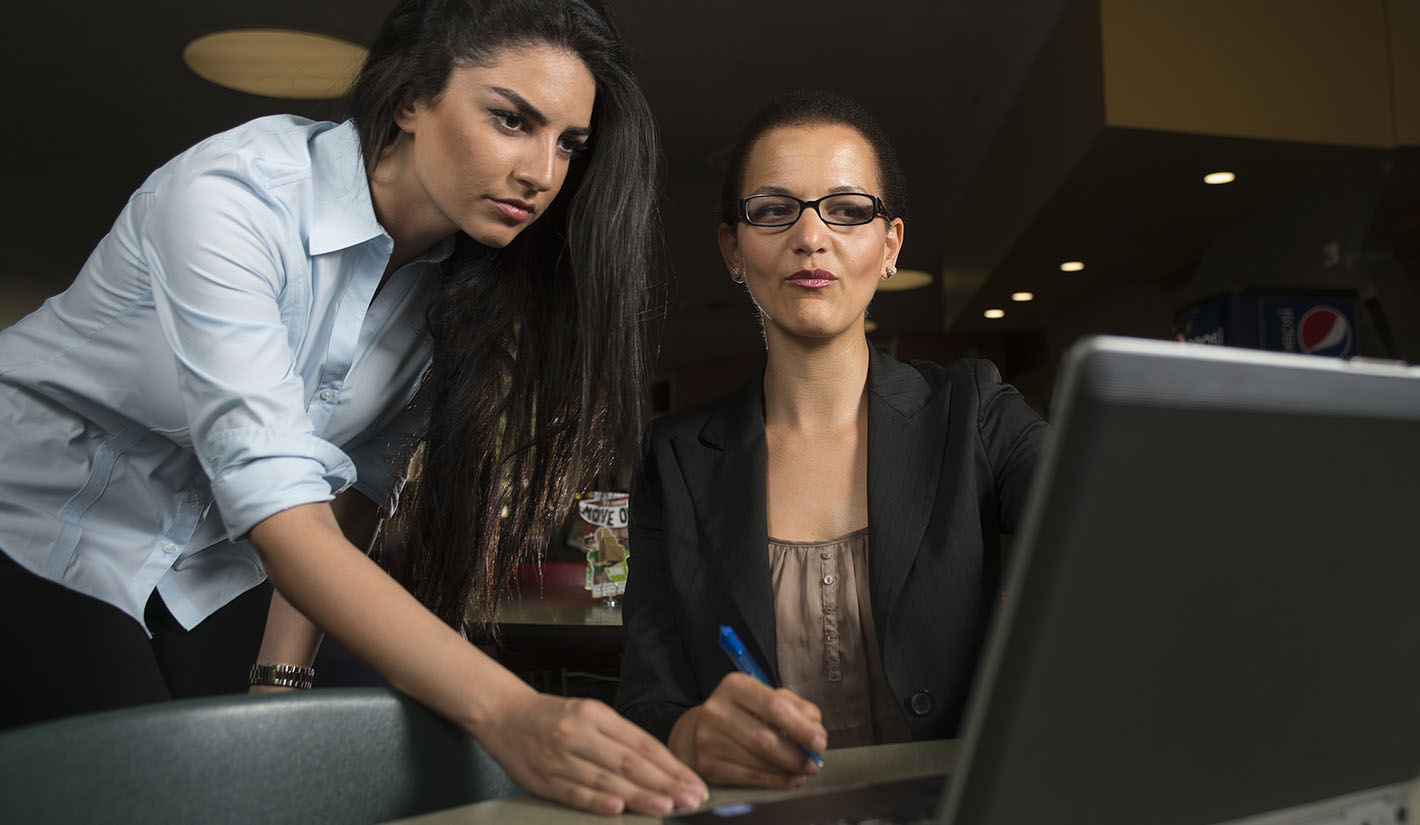 Systems Engineering

The Master of Science in Systems Engineering is an interdisciplinary field of study that teaches how to design, develop, lead, implement and evaluate complex systems. The program includes courses in engineering management, the science and business of systems thinking, management of innovation, leadership, systems sustainability, and managing organizational change in an interdisciplinary environment.
Master's in Systems Engineering