Giving to the College of Engineering
---
The College of Engineering relies on the generosity of our alumni, faculty, staff, industry and
community friends to help us continue offering an exceptional engineering education.

Become a part of this important community that believes in the value of our mission.
---
How To Give
The college's Development Office can provide you with additional information on Giving Opportunities. In general:
Unrestricted Gifts

 

give the Dean's office, degree programs and centers flexibility to support immediate and future needs.
Restricted Gifts

 

are directed by you to meet an identified need within the college.
An outright gift is just as its name applies: a gift transferred immediately from you to benefit the college. This includes cash, pledges, securities, gifts-in-kind, real estate and matching gifts.
Cash Gifts

 

can be made through credit/debit card transactions, outright cash, or personal checks, cashier's checks, or money orders made payable to the Cal Poly Pomona Foundation. Please contact our Development Office at (909) 869-5390 for information on how to make a wire transfer.
Pledges

 

enable you to plan a gift that is both convenient and tax-wise. A pledge allows you to consider a more significant gift that otherwise may not be possible and is payable over five years.
Gifts of Securities

 

may be contributed as outright gifts or as a pledge payment. When you make a gift of long-term appreciated securities (stocks, bonds or mutual funds that have grown in value), your income tax deduction is equal to the current fair market value of the securities, and you may avoid capital gains taxes on the transfer.
Gifts of Real Estate

 

can be contributed as an outright gift or a gift through your estate. It also may be given to fund a deferred gift such as a charitable remainder trust. Other gifting options allow for continued use of the property during your lifetime or for lifetime income.
Gifts-in-Kind

 

are items of tangible personal property such as art, books, technology or livestock.
Matching Gifts

 

enable you to double or triple the impact of your outright gifts if your employer offers a matching gift program. To determine whether your company will match your gift, please visit

 

www.matchinggifts.com/cpp.
Deferred Gifts
Deferred gifts enable you to arrange charitable contributions in a manner that maximizes your personal objectives and financial goals. Many plans provide flexibility during your lifetime, even though the college will not realize the benefit until sometime in the future. The most common types of deferred plans are bequests, retirement plan designations, charitable remainder trusts, charitable lead trusts and gifts of paid-up life insurance policies.
Visit www.polylegacy.com for more information on deferred giving opportunities or contact Dan Wood, Director of Planned Giving at dewood@cpp.edu or at (909)869-4825.
Mailing Address:
College of Engineering
c/o Carrie Geurts
California State Polytechnic University, Pomona
3801 West Temple Avenue
Pomona, CA 91768
Checks payable to: The Cal Poly Pomona Foundation
Please contact our Development Officer for more information.
Giving Opportunities
Unrestricted annual and one-time gifts to support the degree program or center that matters most to you will help to ensure the college has the flexibility to quickly respond to new or unexpected educational opportunities. Your contributions will help advance student research and learning activities, promote faculty excellence and enhance program curriculums. Unrestricted funds are critical to the success of our learn by doing mission.
Our current degree programs and centers
Aerospace Engineering
Civil Engineering

General Option
Environmental Option
Geospatial Option

Chemical Engineering
Computer Engineering
Electrical Engineering
Engineering Technology
Construction Engineering Technology
General Engineering Technology
Electrical & Computer Engineering Technology
Industrial Engineering
Manufacturing Engineering
Mechanical Engineering
Engineering Graduate Studies

Master of Science in Civil Engineering
Master of Science in Electrical Engineering
Master of Science in Engineering Management
Master of Science in Engineering with Emphasis in Aerospace Engineering
Master of Science in Engineering with Emphasis in Materials
Master of Science in Mechanical Engineering
Master of Science in Systems Engineering

Maximizing Engineering Potential
Cal Poly Pomona Women in Engineering
Project Lead The Way
By contributing to an existing endowment or establishing a named endowment, you will provide on-going sources of funding for students, faculty, programs, buildings, and activities for future generations to come. Because the corpus is not spent and a portion of the earnings is reinvested, an endowment lasts in perpetuity, enabling you to have a lasting legacy that will benefit future students.
Endowments for Faculty and Academic Programs:
Department Chairs and Professorships
Laboratories and teaching facilities
The College of Engineering, Departments, Centers, and Programs
Endowments for Student Scholarships:
Endowments can also cover other purposes that may fall outside of these categories or for purposes that matter most to you.
Support for undergraduate and graduate scholarships helps to ensure future and current students have access to a 
learn by doing
 education. Scholarships help Cal Poly Pomona maintain access to our unique programs and attract top students. Above all, scholarships provide a foundation from which students can achieve their academic goals and go on to contribute their skills to the world. Please consider how you can help open doors to a life changing education for students.
The college's vision to upgrade existing facilities and construct new educational spaces aims to enhance the student learning experience and promote interdisciplinary collaboration. These priorities are designed to leverage advances in technology and better prepare students to assume leadership positions in industry, government, and academia. Modern facilities are critical if we hope to maintain a leadership position in engineering education.
Your Giving Impacts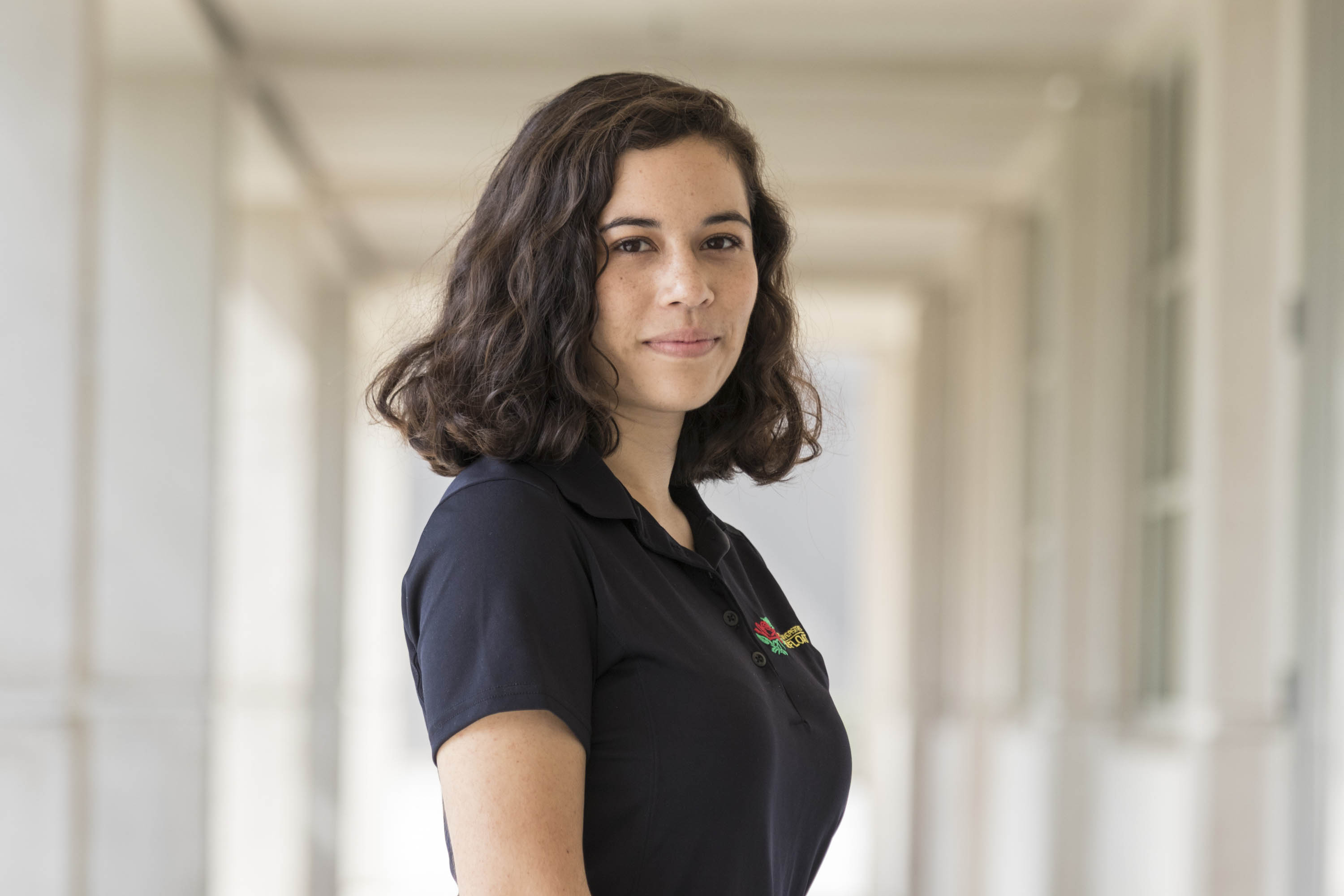 Create opportunities for the next generation of engineers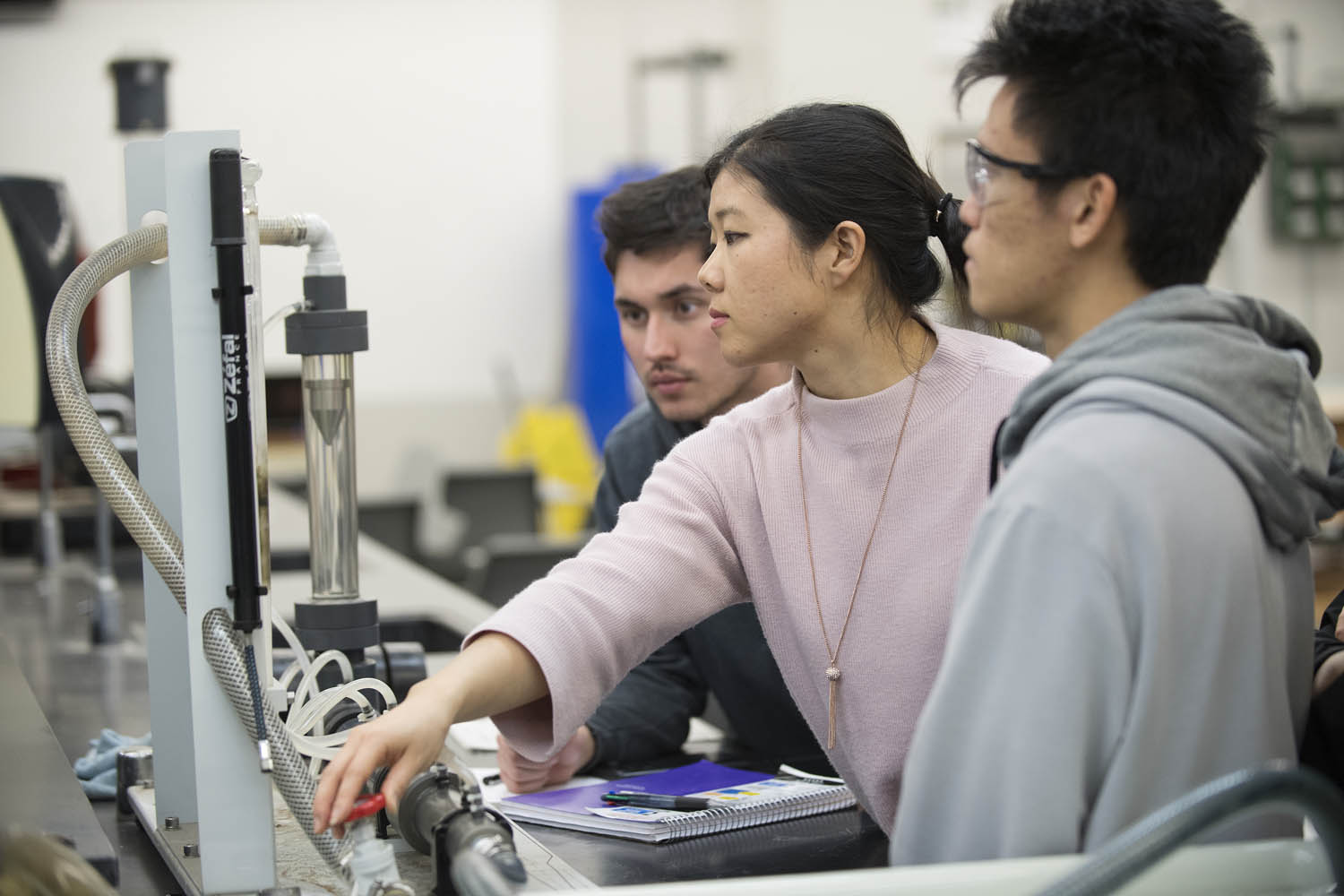 Nurture learning environments that foster student, faculty and industry collaboration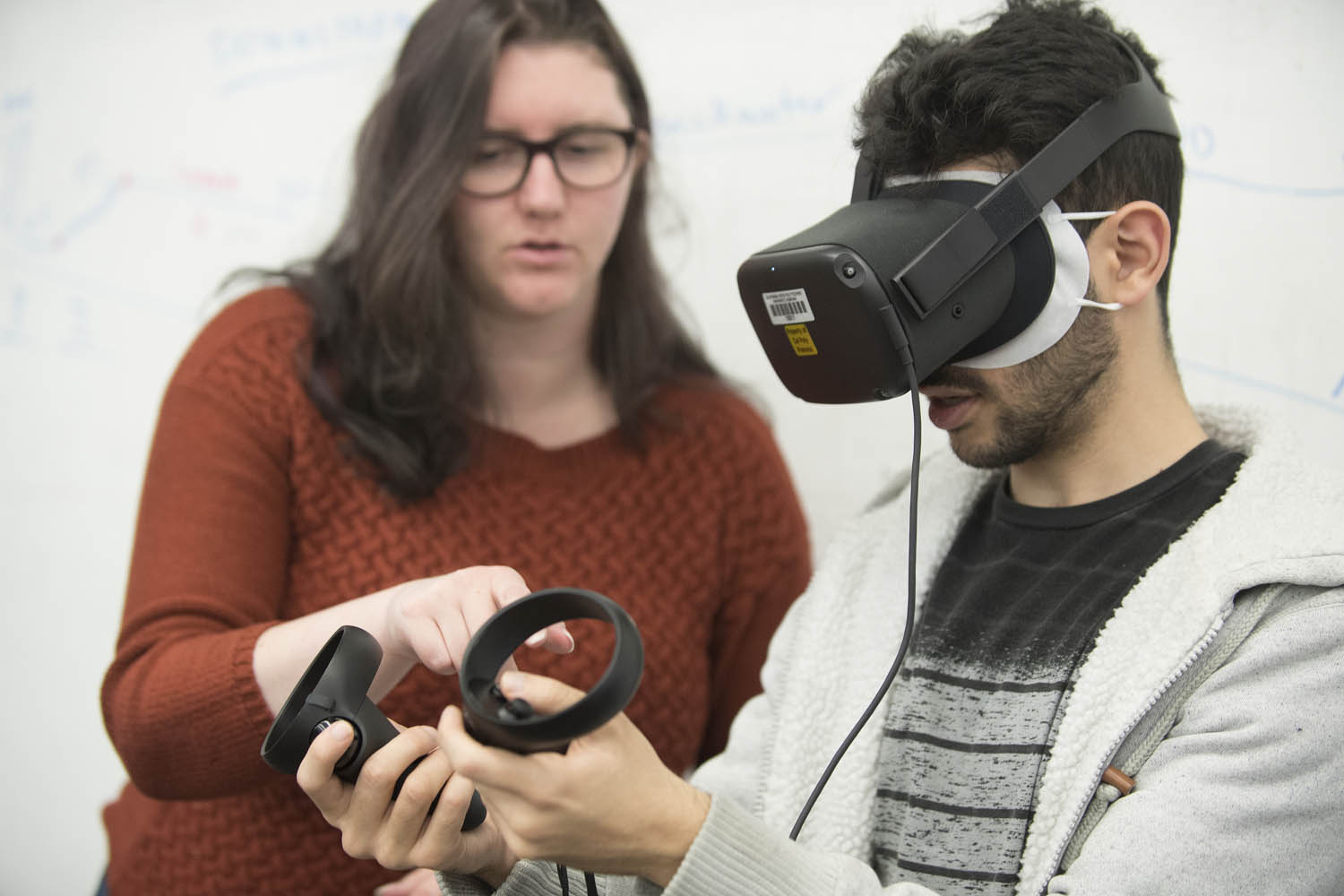 Transform student training through cutting-edge instruction
Opportunity Makers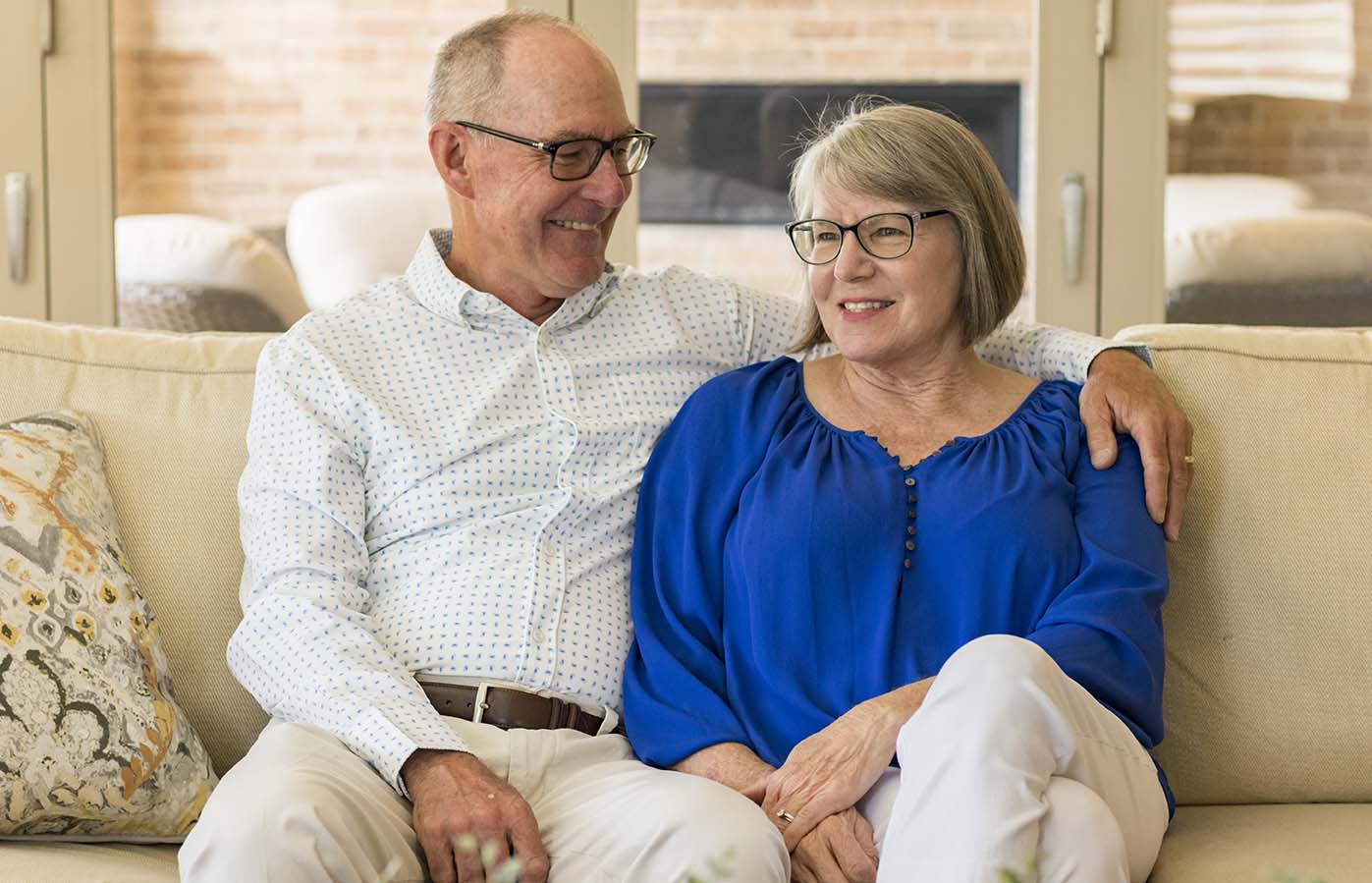 Steve & Sue Hess Pay It Forward
Steve ('76 mechanical engineering) and Sue Hess' $1 million estate gift will support scholarships for students in need and educational facilities in the college.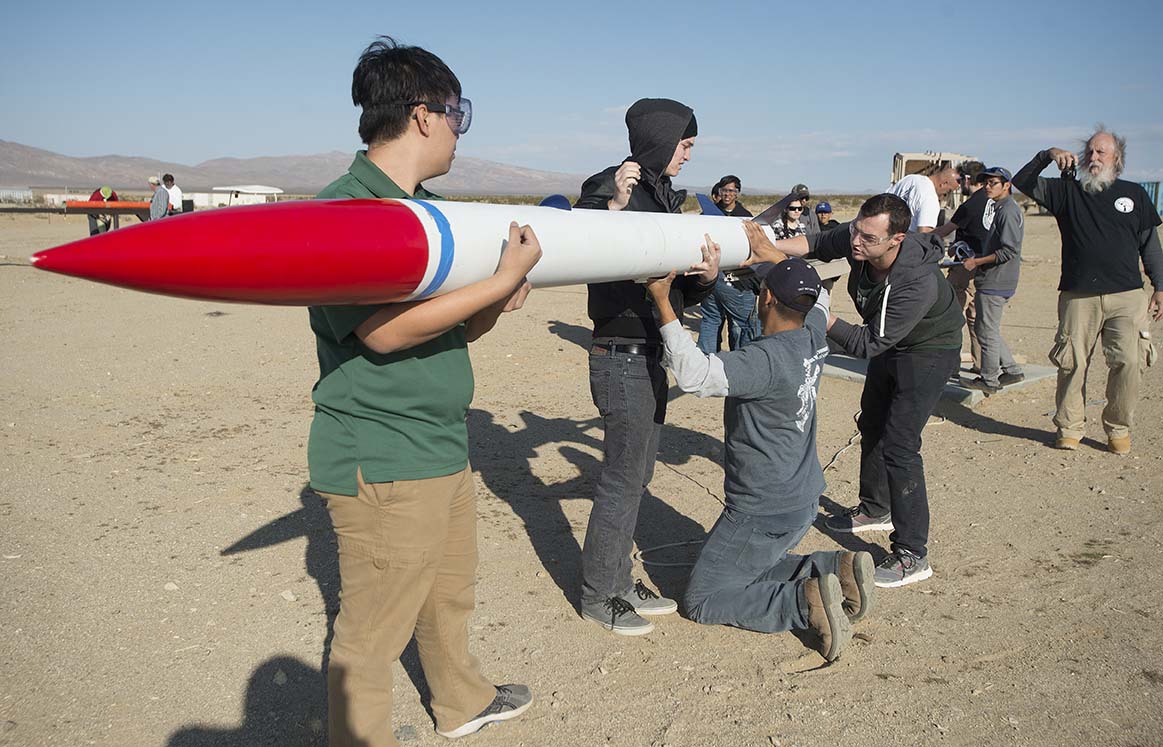 Dreams Ignite
Cal Poly Pomona's Liquid Rocket Lab's Journey to space is possible thanks to a $1.67 million gift from the National College Resources Foundation.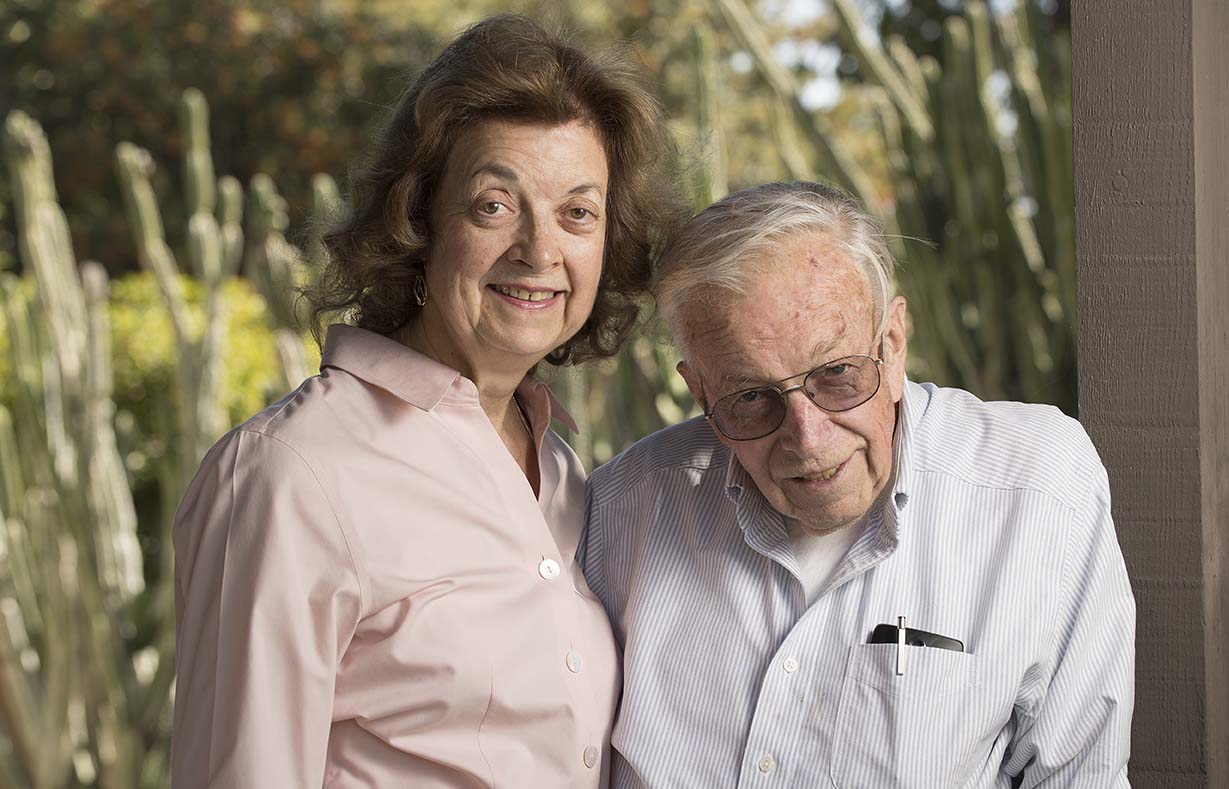 "From the beginning, Cal Poly felt like home."
The late Jack O'Neil, industrial and manufacturing engineering emeritus professor, and his wife Mary have comitted a substantial estate gift that will go towards scholarships for generations of engineering students.
Contact Us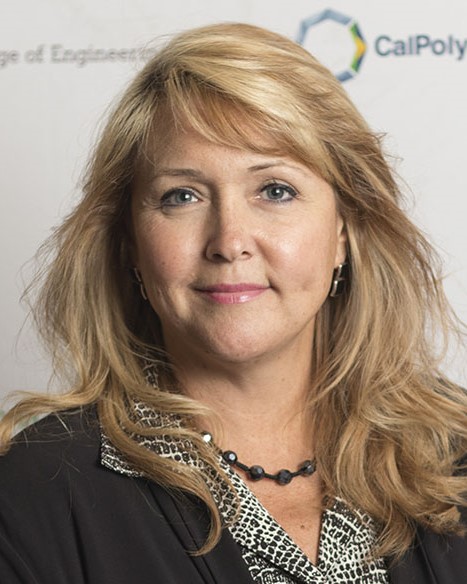 Carrie Geurts
Senior Director of Development
phone number or extension

(909) 869-4468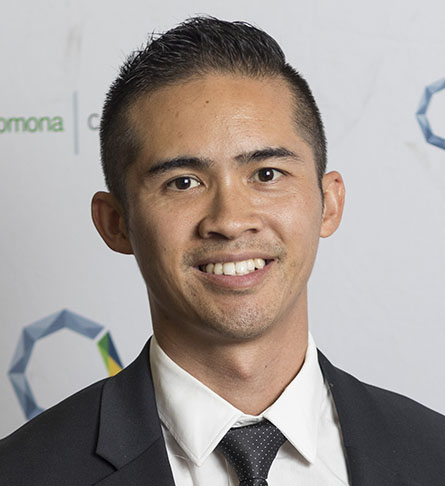 John Huynh
Director of Development
phone number or extension

(909) 869-3236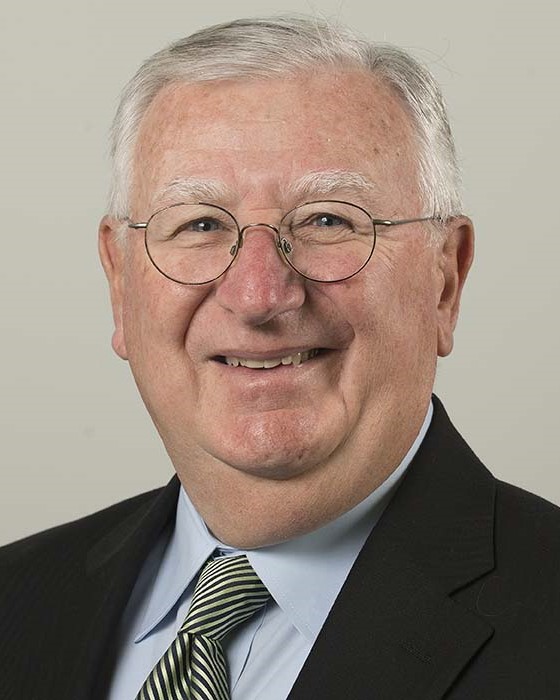 Vince Fraumeni
Director of Planned Giving
phone number or extension

(909) 869-4825
You can donate online by clicking here
---