Welcome from the Dean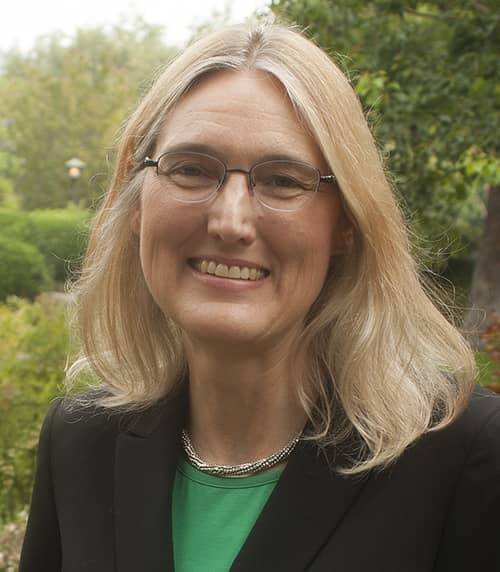 Welcome to the College of Engineering at Cal Poly Pomona!
Why do we say we are one of the best engineering programs in the nation? Our people. The students who excel, the faculty who teach, the staff who support, and the alumni who work and come back to the college to pay it forward. Because of our people, we are nationally ranked top five among undergraduate engineering programs in non-doctorate-granting public institutions.*
Our college is a great value. At a fraction of the cost compared to a UC or private institution, you will make a return on investment sooner than later. Notably, more organizations recruit at Cal Poly Pomona than at any other Cal State University. Our top employers include NASA JPL, Chevron, SCE, and SoCalGas, just to name a few. With an average starting salary of $69,900, engineering graduates are some of Cal Poly Pomona's top earners.
We are proud to help students rise from the bottom fifth to the top fifth in income earnings. Cal Poly Pomona ranked No. 6 in the nation according to the 2020 Social Mobility Index (SMI). The SMI measures the extent to which a college educates more economically disadvantaged students at lower tuition, so they can graduate and obtain good paying jobs.
Currently, we enroll approximately 6,500 students among 12 ABET-accredited undergraduate programs and seven graduate programs. Our students have tremendous opportunities for networking and hands-on experiences, including more than 40 engineering student clubs. I encourage you to explore more about the College of Engineering advantage and look forward to welcoming you to our inclusive polytechnic community!
Best wishes,
Alison Baski, Ph.D.
Interim Dean, College of Engineering
*According to the U.S. News & World Report.