Undergraduate Programs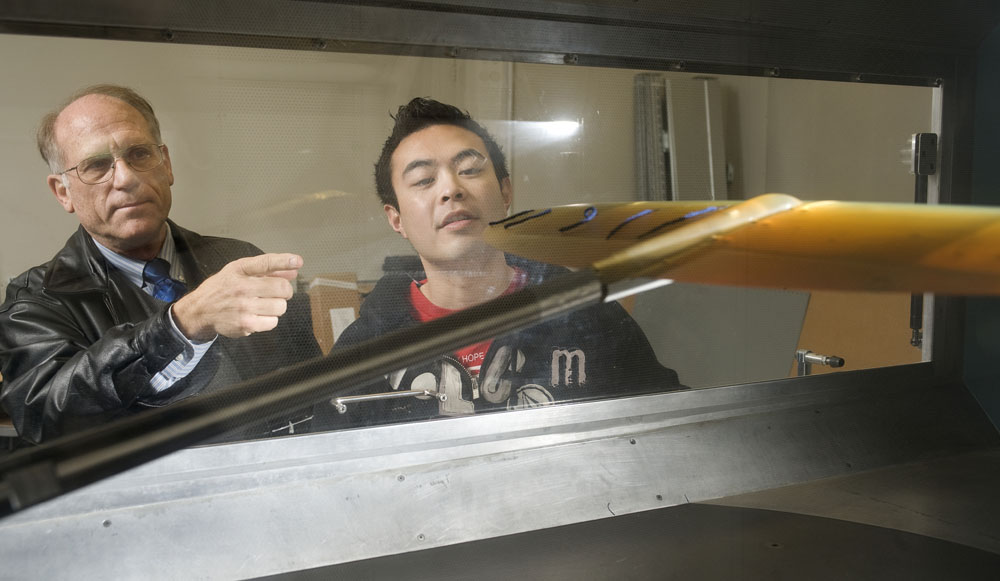 Aerospace Engineering

Aerospace Engineering Info Card (PDF)
This program trains students in aerodynamics, structures, propulsion, flight mechanics and controls, astronautics, and systems engineering. The department has nine laboratories, including a Subsonic Wind Tunnel, a Supersonic Wind Tunnel and an Uninhabited Aerial Vehicle (UAV) Laboratory. 
Aerospace Engineering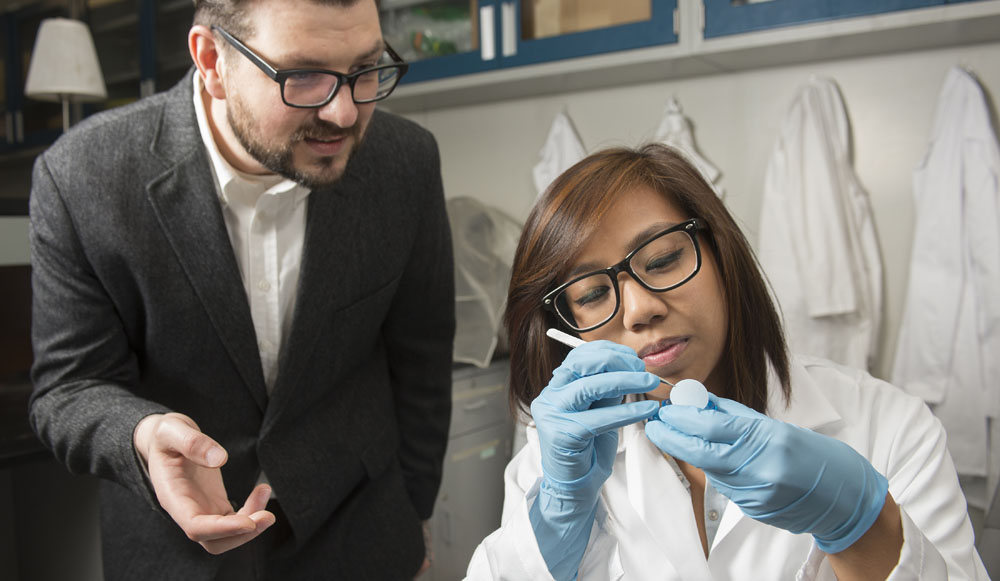 Chemical and Materials Engineering

Chemical and Materials Engineering Info Card (PDF)
This program offers a degree in chemical engineering, which includes work related to the design, construction and operation of plants for fuels, plastics, fibers, foods and pharmaceuticals. Because of their strong background in chemistry and materials processing, many chemical engineers also work for industry as environmental engineers.
Chemicals and Materials Engineering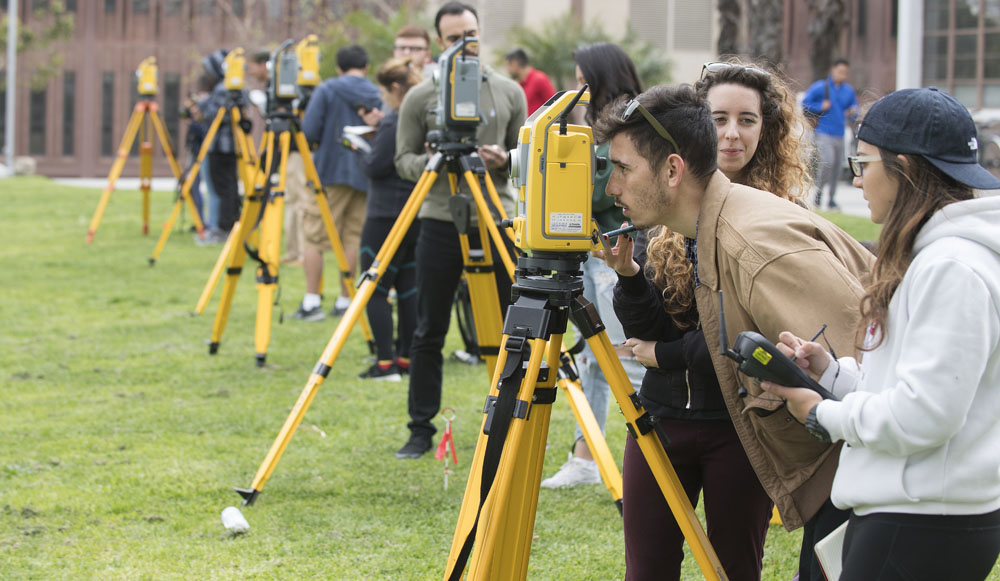 Civil Engineering

Civil Engineering Info Card (PDF)
[Available Program Options: General, Environmental, or Geospatial]
This program teaches students how to design, build, operate and maintain the structures and infrastructure that form our modern society. These facilities include buildings, bridges, highways, water supply systems, environmental protection systems, ports, railroads, dams, airports and many others. 
Civil Engineering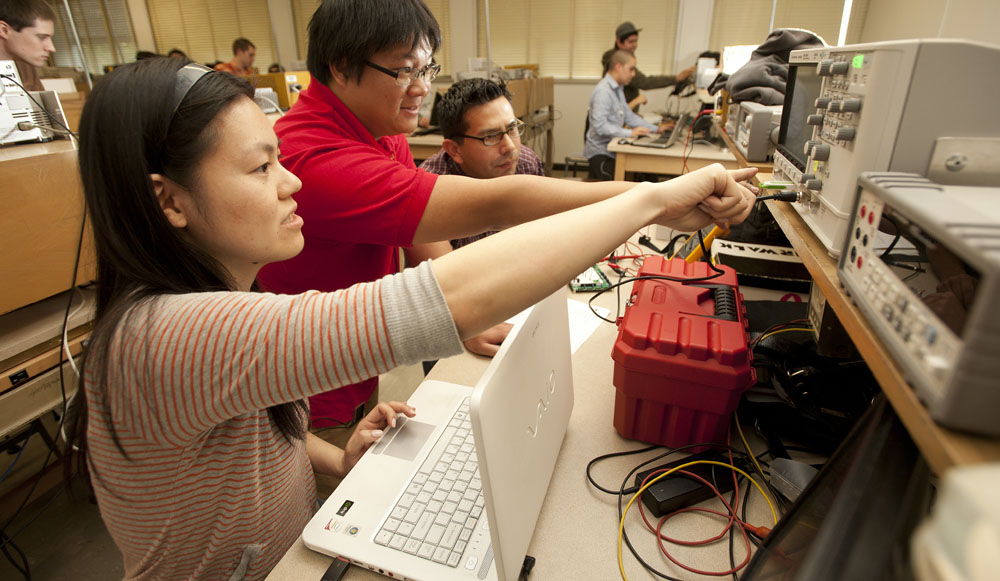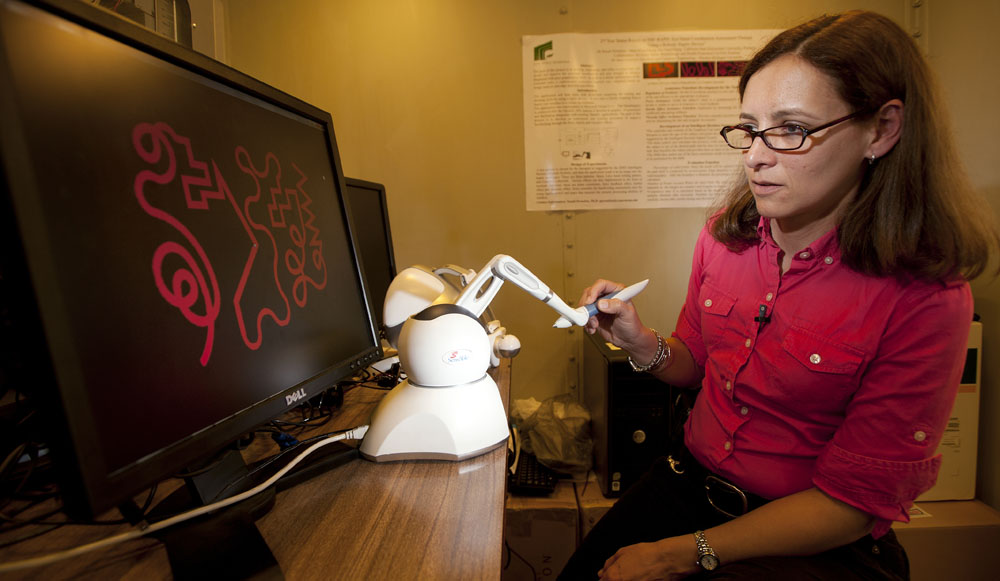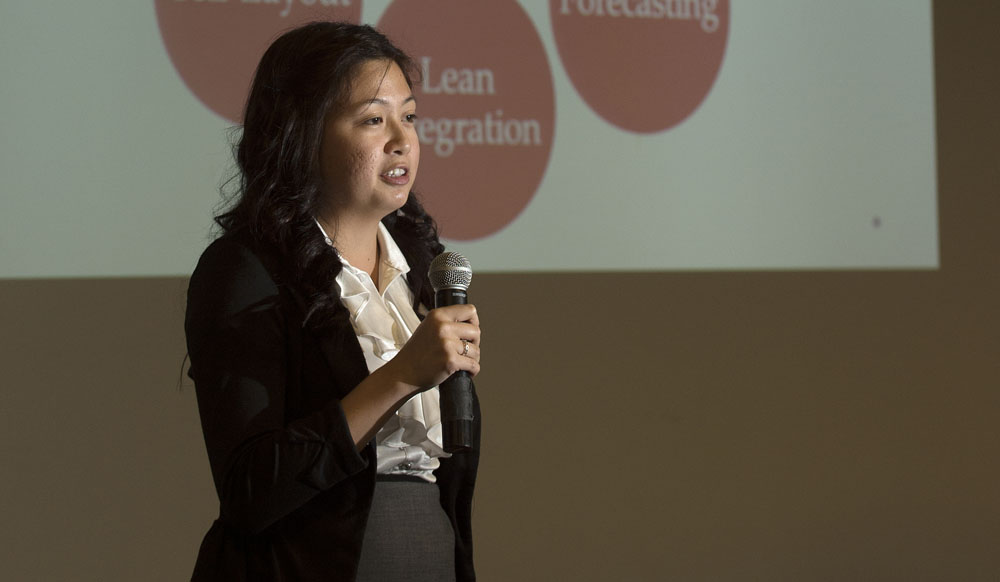 Industrial and Manufacturing Engineering

Industrial and Manufacturing Engineering Info Card (PDF)
Industrial Engineering 
This program prepares students as problem solvers who can tackle the complex interactions associated with productivity of workers, capital and facilities. They design and implement quality improvement methods for a more efficient, safe, productive work place with proper working conditions.
Manufacturing Engineering
The program prepares students as experts in the design and analysis of complex computer-controlled manufacturing and automation systems. They determine the processes to use and sequence of operations required to produce the product.
Industrial and Manufacturing Engineering