ENV Virtual Brochure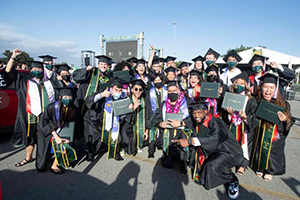 National Rankings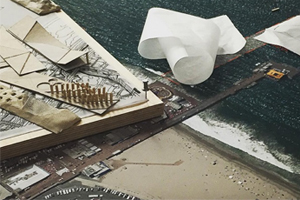 Minor Degree Programs
Explore the College of Environmental Design
The  College of Environmental Design (ENV) at Cal Poly Pomona offers undergraduate and graduate degrees in architecture, landscape architecture, and urban and regional planning; undergraduate degrees in art history and visual communication design; and a minor and graduate degree in Regenerative Studies. It also manages operations of two permanent University Art Galleries, the W. Keith & Janet Kellogg University Art Gallery and the Don B. Huntley Gallery.
ENV connects people, places and the environments in which we live, work and play. A leader in design excellence, our programs use the rich creative economy and cultural capital of Southern California – and its geographical advantage as a global gateway for trade and ideas – to prepare students for successful careers. We educate and train future designers to shape the future of built and natural environments with resiliency and justice.  
Want to connect directly with the College of Environmental Design? Email your inquries and requests to Associate Dean Andrew Wilcox at aowilcox@cpp.edu.