Apply as an Out-of-State Freshman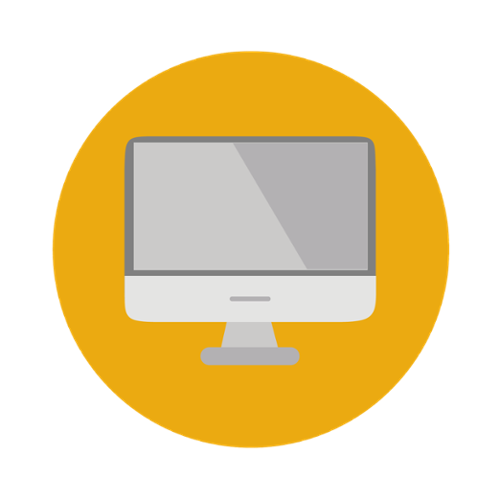 Application Filing Period
Spring 2021: not available for freshmen
Fall 2021: October 1st - December 4th
Apply online via Cal State Apply
About the California State University System (CSU)
California State Polytechnic University, Pomona (Cal Poly Pomona) is 1 of 23 universities in the CSU System and 1 of 2 polytechnic universities in California. The CSU promotes student success through opportunity and a high-quality education.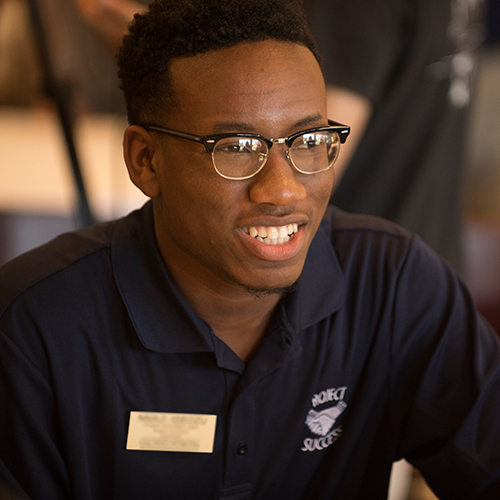 Out-of-State Freshmen
Students who have attended and/or graduated from a high school in a state other than other California.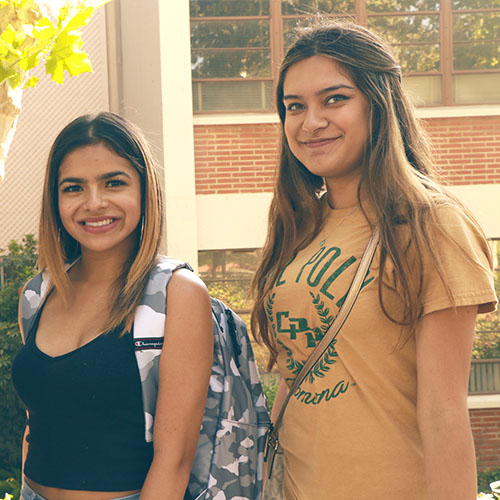 Out-of-State Transfers
Upper division transfer students who have completed coursework in a state other than California.