Local Area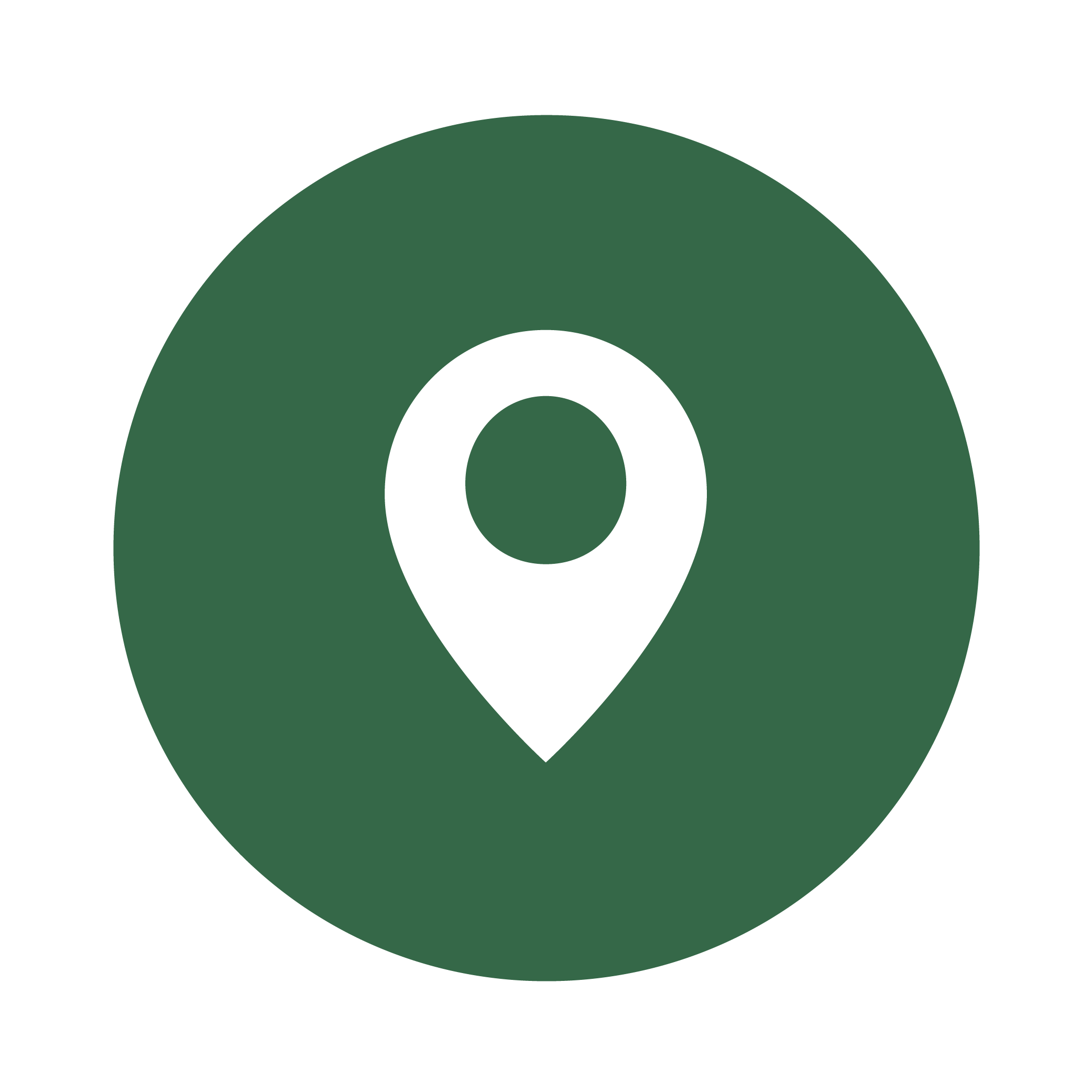 Local Area Admissions
Applicants who apply to non-impacted majors and are from local area community colleges (Mt. Sac and Citrus College) who meet the minimum CSU eligibility requirements will be admitted. You are considered a local area student if the majority of your units come from the local area community college.
Cal Poly Pomona is impacted by major:
Applicants transferring from local area colleges are required to meet the minimum CSU eligibility requirements only; 60 semester (90 quarter) units, "Golden Four," and a minimum GPA of 2.0.  Transfer applicants applying to an impacted major will receive "Local Preference" for admission consideration based on our local area designation.

For more information on impacted majors and local area designation, please visit Impaction for Transfers.