Freshmen Requirements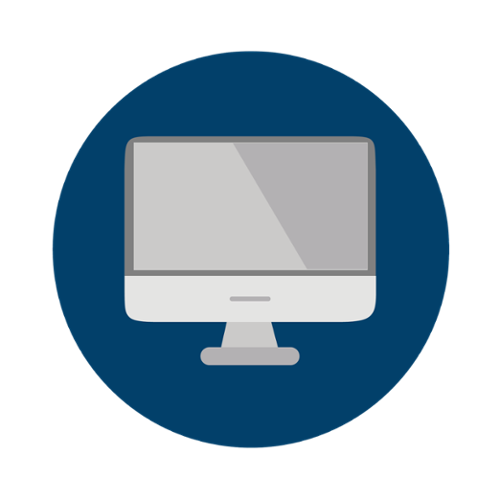 CSU Eligibility
Freshmen must meet the minimum California State University eligibility requirements listed below as the first step in being considered for admission.
You must complete, with letter grades of C- or higher, the 15-unit comprehensive pattern of college preparatory courses.
A-G Requirements
A-G 

Subject

Description

A

History / Social Sciences

2 years required

Two years of history/social science, including one year of world history, culture and geography; and one year of U.S. History or one-half year of U.S. History and one-half year of civil or American government.

B

English

4 years required

Four years of college-preparatory English. No more than one year of English as a Second Language (ESL).

C

Mathematics

3 years required, 4 years recommended

Three years of college-preparatory math (Algebra 1, Geometry and Algebra II, Trigonometry, Calculus, etc).

D

Laboratory Science

2 years required

Including 1 biological science and 1 physical science

E

Language other than English

2 years required

Two years of the same language other than English.

F

Visual & Performing Arts (VPA)

1 year required

One unit (equivalent to one year or two semesters) required, chosen from one of the following disciplines: Dance, Music, Theater, Visual Arts (e.g., painting, web/graphic design, film/video, inter/multimedia arts)

G

College-Preparatory Elective

1 year required 

One year in addition to the required "A-G" courses listed above.
You must take either the SAT or ACT as a part of admission requirements.  Cal Poly Pomona does not consider writing scores or subject tests for admission purposes. 
Scholastic Assessment Test (SAT): We consider your SAT score on a 1600-point scale (evidence-based reading and writing and math sections).
American College Test (ACT): We consider the ACT composite score, which does not include the writing section.
SAT to all Cal States Applied to - 3594
ACT - 0202
To be considered for admissions, all applicants must meet the minimum CSU Eligibility Index (EI) of 2950. Your EI is determined by a combination of your high school GPA and test scores.
Your Self-Reported Eligibility Index:


(Math + Critical Reading)