Graduate Application Checklist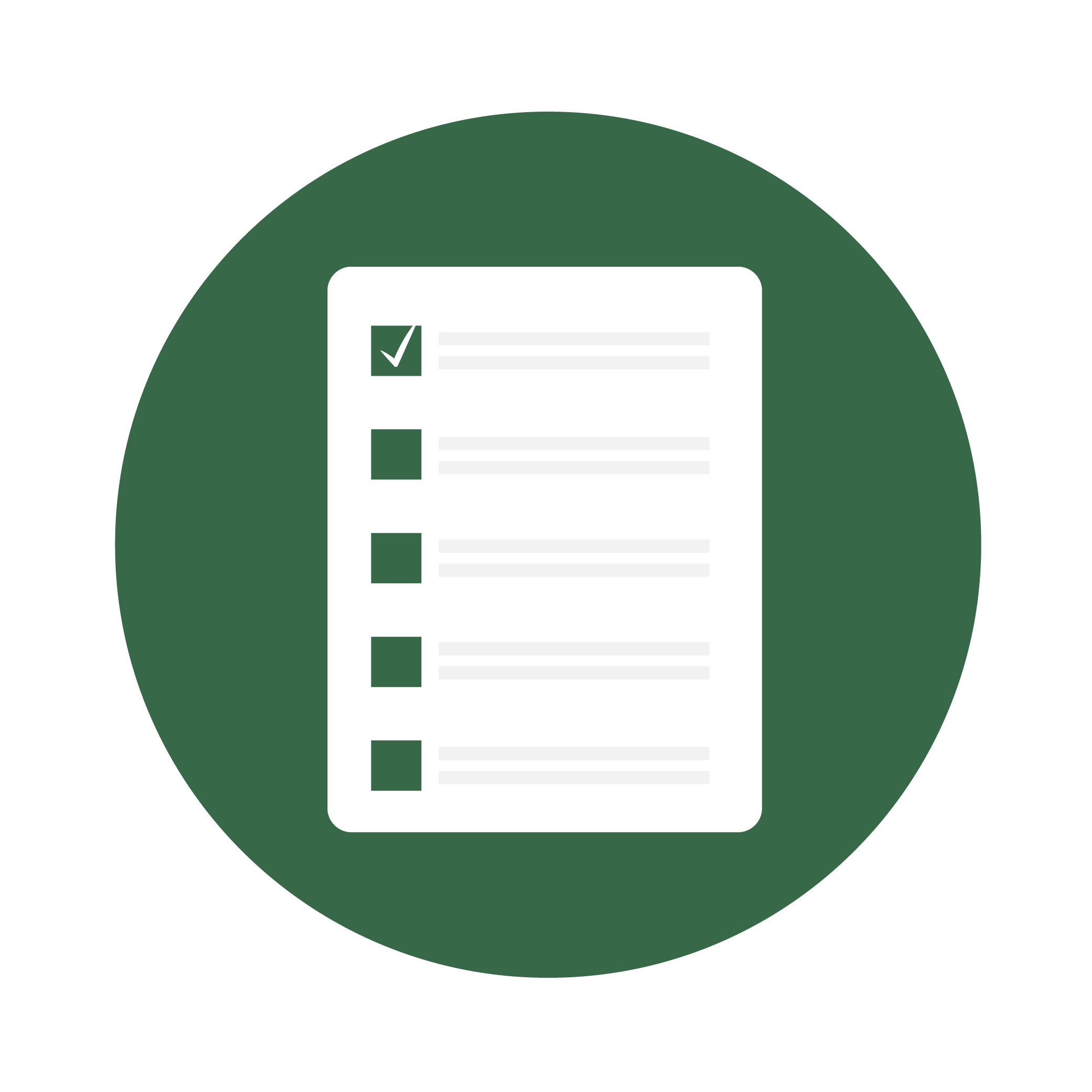 Applications are now open!
For specific fall and spring filing periods, visit Cal State Apply, select your Entry Level, Enrollment Term, and click Submit.

Before you apply, we recommend that you carefully review the Cal Poly Pomona Masters admissions requirements to be considered.
Application Checklist
Unofficial transcripts are to be uploaded at the time of application and final transcripts

 must be submitted prior to enrollment. If you received your bachelor's degree from Cal Poly Pomona, you do not need to send official transcripts.
Have your social security number ready (if you have one) for financial aid purposes.
Apply online via Cal State Apply. 
Cal Poly Pomona makes admission decisions based on self-reported information from the application! Provisionally admitted students who intend to enroll at Cal Poly Pomona will be required to submit an official transcript with successful completion of Bachelor's degree.
A $70 non-refundable application filing fee must be paid at the time of application submission. Instructions for payment can be found on 
Cal State Apply
.
The Office of Admissions will communicate your next steps in the admission process via Bronco Direct, your student account. 
If you would like to withdraw your application, please submit the withdrawal form. 
For technical issues regarding your application, contact Cal State Apply customer support by email at CalStateApply@liaisoncas.com or by phone at (857) 304-2087.