Admitted International Students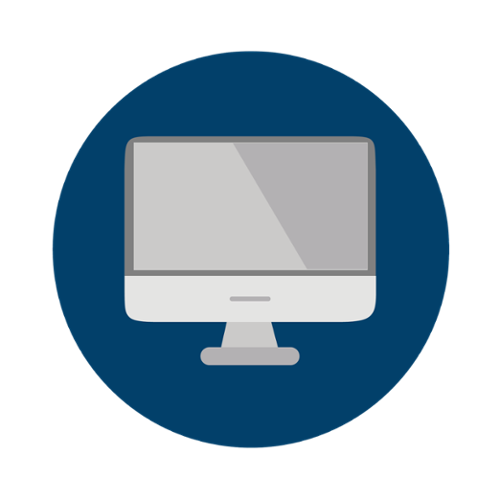 Bronco Bound
Congratulations, you've been admitted! Here are the next steps you need to take before your first semester.
Congratulations on your admission and welcome to the Bronco family! To get started on your journey as a future Cal Poly Pomona Bronco, we've put together some important next steps.
Requesting your I-20
As an international student (non-U.S. citizen) studying in the U.S., it is required that you obtain an F-1 or J-1 visa for U.S. studies. Requesting an I-20 from our International Students and Scholars Office needs to be completed as soon as possible to begin the visa process early. If you are transferring your SEVIS record from another U.S. institution, you must also request an I-20 through the International Students and Scholars Office.
At Cal Poly Pomona, the friendly and knowledgeable advisors at the International Students and Scholars Office can assist you with processing your I-20 and guidance on visa and travel. Please be advised, enrollment holds will be placed on international student accounts preventing registration for classes if an I-20 is not requested.
Please click the I-20 eRequest link, and login with your BroncoName and password. Complete the form and upload the following documents:
Bank statement, letter from a bank or sponsor, or financial guarantee (statements cannot be older than six (6) months from start date)
Copy of passport for student and dependents (if any)
Cal Poly Pomona's SEVIS school code is LOS214F00334000.
Other Important Next Steps for Admitted Students
If you are a U.S. citizen, permanent resident, or other visa holder, you do not have to request an I-20.