Transfer Application Checklist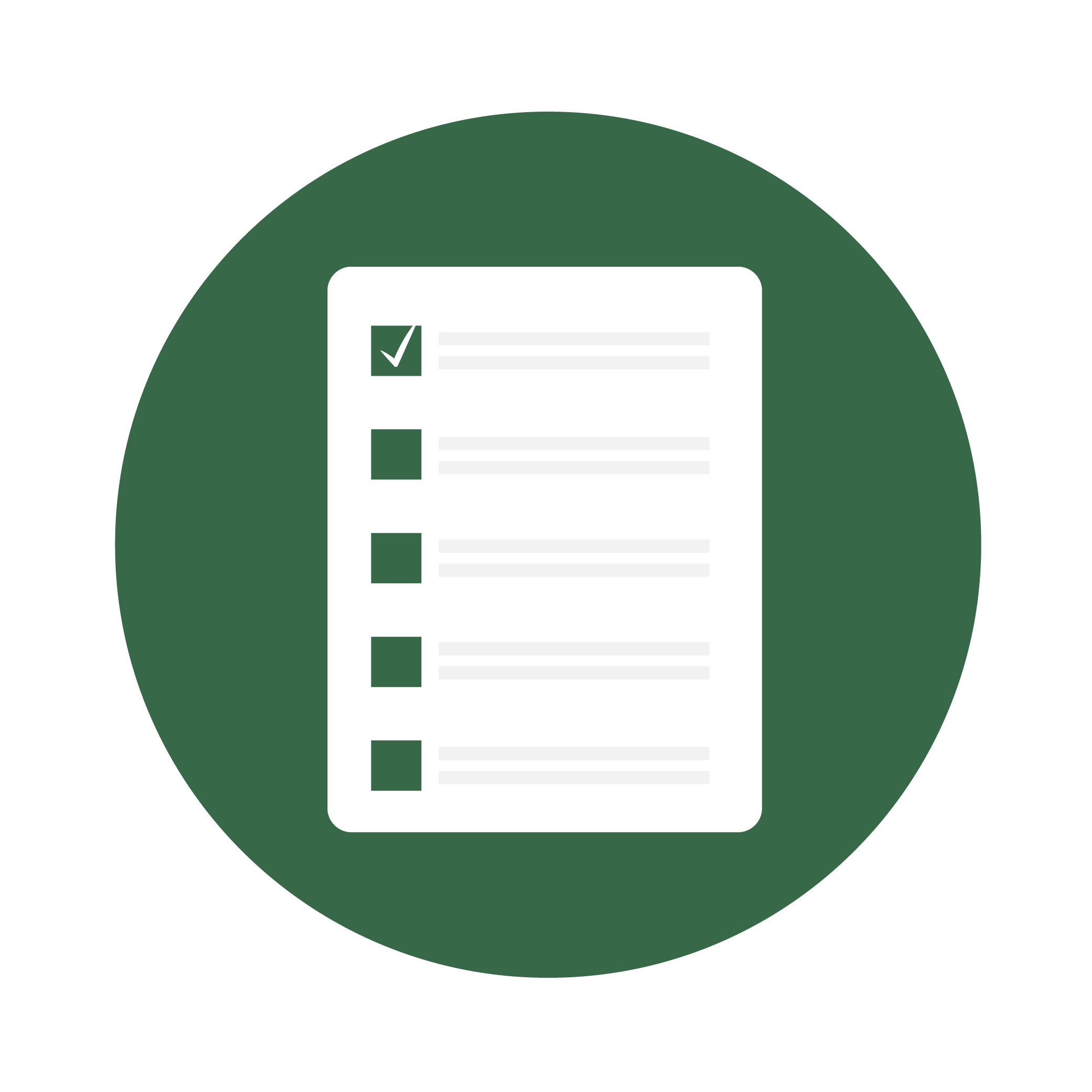 Application Filing Period
Spring 2021 (select majors): August 1st - August 31st
Fall 2021 (all majors): October 1st - December 4th
Apply online via Cal State Apply
Before you apply, we recommend that you carefully review the Cal Poly Pomona transfer admission requirements to be considered. Selection to all Cal Poly Pomona is competitive as we have more qualified applicants than we can admit. Cal Poly Pomona will consider you for admissions to your alternate major if space is available and cannot guarantee consideration for your alternate major/program. We prioritize applicants within the same academic college. Students who have been admitted should review the Next Steps Checklist.
Application Checklist
Transfers must declare a major at the time of application. 
Spring 2021 Admissions
All majors open EXCEPT for:
Aerospace Engineering
Animal Health Science
Animal Science
Architecture
Biology
Business - Accounting
Chemistry
Chemical Engineering
Civil Engineering
Communications
Computer Engineering

Computer Science
Criminology
Early Childhood Studies
Electrical Engineering
Kinesiology - General
Mechanical Engineering
Music - Industry Studies
Psychology
Sociology
Urban and Regional Planning
Fall 2021
ALL undergraduate majors are open. Please explore majors offered by visiting our 2020-2021 University Catalog. 
You will be asked to enter all courses you completed, those currently in progress, and any courses you plan to take.
Have your social security number ready (if you have one) for financial aid purposes.
Apply online August 1st - August 31st, via Cal State Apply. 
Cal Poly Pomona makes admission decisions based on self-reported information from the application! Provisionally admitted students who intend to enroll at Cal Poly Pomona will be required to submit an official transcript from all institutions attended.
A $70 non-refundable application filing fee (or 
fee waiver)
must be paid at the time of application submission. Instructions for payment can be found on 
Cal State Apply
.
The Office of Admissions & Enrollment will communicate your next steps in the admission process via Bronco Direct, your student account. 
If you would like to withdraw your application, please submit the withdrawal form. 
For technical issues regarding your application, contact Cal State Apply customer support by email at CalStateApply@liaisoncas.com or by phone at (857) 304-2087.