Admitted Graduates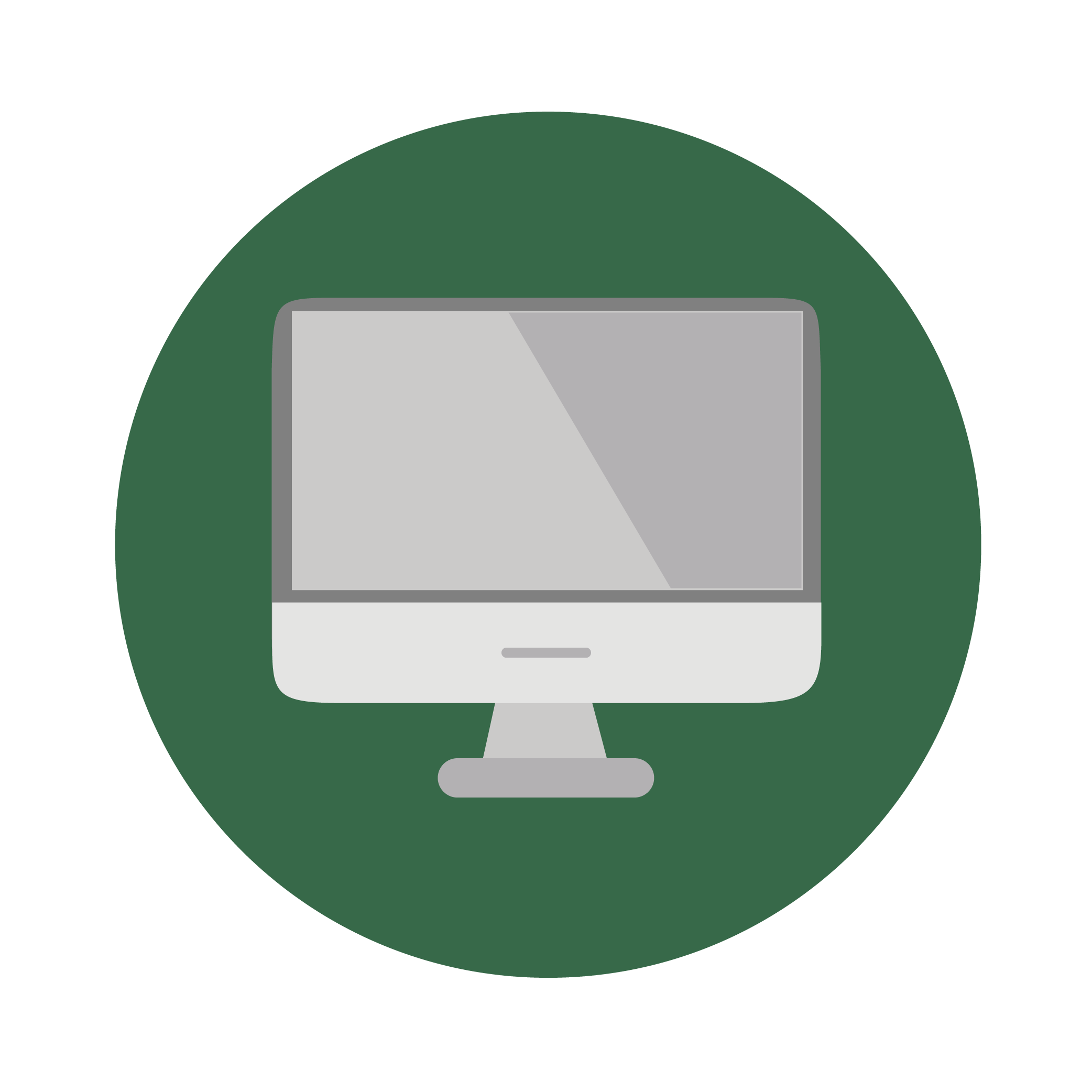 Bronco Bound
Congratulations, you've been admitted! Here are the next steps you need to take before your first semester.
Graduate students do not formally have to accept their admissions offer and an enrollment deposit is not required. Students who do not register for classes during their first semester will have their enrollment discontinued.
Graduate applicants may be admitted on a provisional basis if their baccalaureate degree is still in progress or if we are still waiting for official documents. A baccalaureate degree must awarded prior to enrollment in the program and will need to be verified via official transcripts.  
If you will obtain your baccalaureate degree from Cal Poly Pomona, official transcripts are not needed.
Official transcripts should be submitted to the Admissions office.
Transcripts should be sent directly from the institution to Cal Poly Pomona.
If your sending institution does not offer electronic transcripts, we recommend using the following services:
If sending PDF transcripts, please indicate the recipient email as "verify@cpp.edu"
Important: Do NOT send to yourself and then forward to "verify@cpp.edu" or they will be considered unofficial, they must be sent directly to the email address above. 
Should these services not be available for your sending institution, please mail to:
Cal Poly Pomona
Attn: Office of Admissions
3801 W. Temple Ave.
Pomona, CA 91768
*Please do not open transcripts, otherwise they will be considered unofficial and we will not be able to accept them. Allow 2 week for transcripts to be processed and reflected on your "to-do" list.
If you will obtain your baccalaureate degree from Cal Poly Pomona, official transcripts are not needed.
Graduate applicants who have completed international coursework at the baccalaureate level are expected to send their transcripts from each foreign institution attended as part of the admissions process.
When requested, you must provide:
All transcripts/marksheets for college/university work completed
Certified English translation (if marksheets are not in English)
If admitted to the university, you will need to provide OFFICIAL transcripts along with certified translations
The office of admissions understands that obtaining official transcripts may be challenging. If you are having difficulty getting official transcripts, we may use unofficial transcripts to make an admissions decision. Students will still be expected to get us official transcripts by the end of their first semester at Cal Poly Pomona or an enrollment hold will be placed on their account preventing registration for the upcoming semester.
If you have attended a university in the U.S. please see information under "Sending Official Transcripts".
While not required, it is strongly suggested that graduate applicants from non US institutions provide a professional credential evaluation from an accredited agency. Doing so may expedite the evaluation of your admission application and assist with determining your degree/course equivalency to CPP requirements. https://www.naces.org/members