Transfer Requirements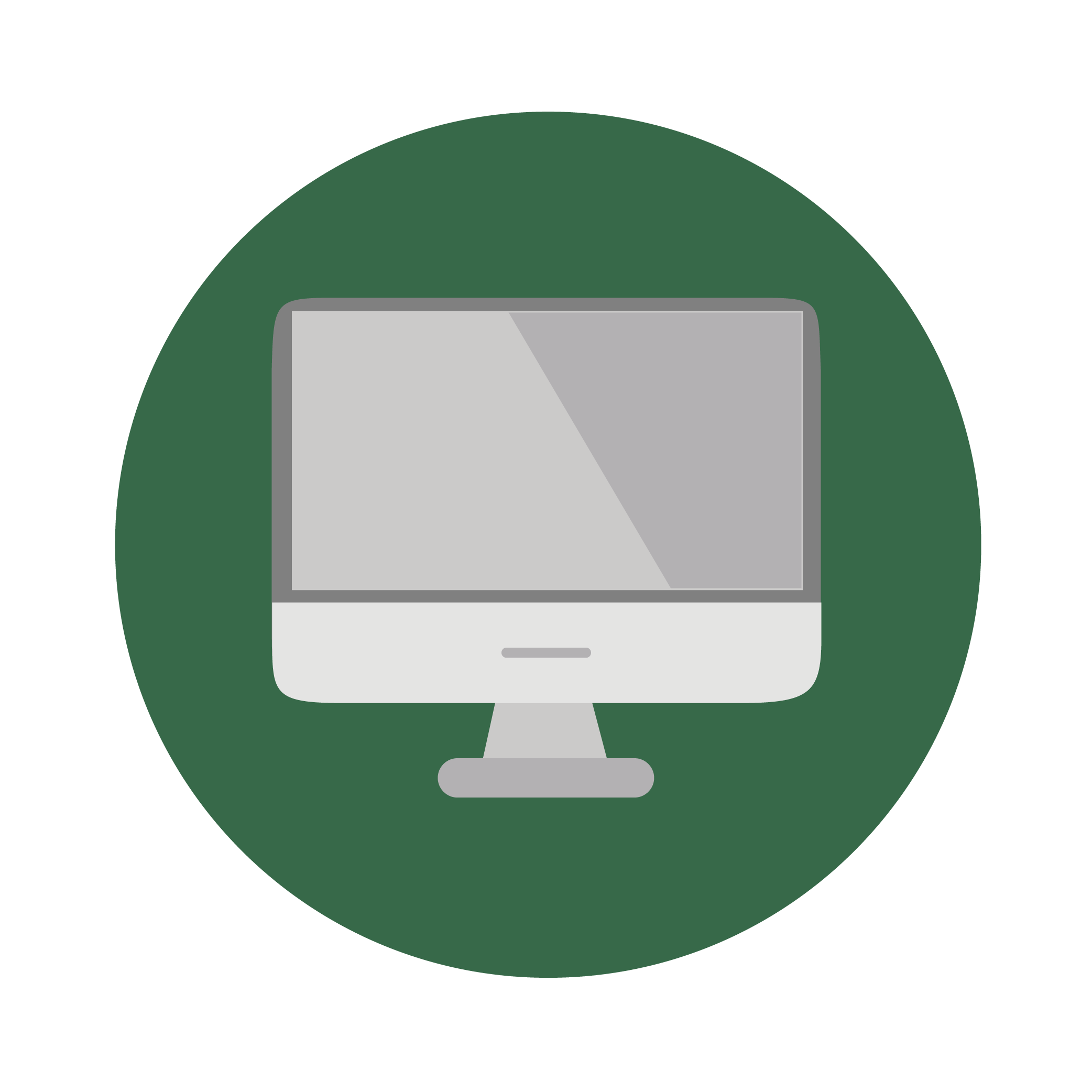 CSU Eligibility
Transfers must meet the minimum California State University eligibility requirements listed below as the first step in being considered for admission.
Cal Poly Pomona requires all transfers to complete the following by spring prior to fall enrollment or by summer for spring enrollment:
Must be in good academic standing at the last institution attended.

Must have minimum 2.00 GPA in transferable coursework.

Must have at least minimum of 60 transferable semester units (90 quarter).

30 of the 60 semester units (45 quarter), must be in General Education.

Completion of the "Golden Four."
Additional criteria may be required for impacted majors that must be completed with a "C" or higher.
Cal Poly Pomona does not accept students who have completed a Bachelor's degree and are interested in a 2nd Bachelor's.  We encourage you to consider a Graduate degree.  
Visit assist.org or Transfer Evaluation Services (TES) for course articulations
Golden Four
Complete, with a grade of "C-" or higher, a basic public speaking course or other communication course.
Complete, with a grade of "C-" or higher, a English composition course that emphasizes essay writing or reading and writing concurrently.
Complete, with a grade of "C-" or higher, a second semester composition or writing course, or a course in reasoning and effective argumentative writing. 
All Engineering majors are exempt from completing Critical Thinking as a part of the admission requirements.
Complete, with a grade of "C-" or higher, a mathematics course above the level of intermediate algebra.