Freshman Application Checklist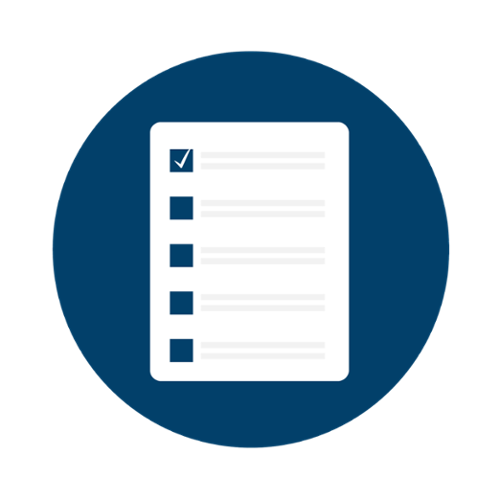 Application Resources
Apply online via Cal State Apply to become a Bronco! Review application deadlines, explore majors and other application resources before applying.
Application Filing Period:
Fall 2021: Application Closed
Spring 2022: Not open to Freshman
Fall 2022: October 1 - November 30
Before you apply, we recommend that you carefully review the Cal Poly Pomona freshmen admissions requirements to be considered. Cal Poly Pomona is impacted at the campus level and for several of our majors/programs. Selection to all Cal Poly Pomona programs is competitive as we have more qualified applicants than we can admit. Cal Poly Pomona will consider you for admission to your alternate major if space is available. However, we cannot guarantee consideration for your alternate major/program. We prioritize applicants within the same academic college. Students who have been admitted should review the Next Steps Checklist.
Application Checklist
Freshmen applicants must declare a major at the time of application. 
All undergraduate majors are open during the application period. Please explore majors offered by visiting Cal State Apply.
Have your unofficial transcript(s) on hand when filling out the application as you will be asked to enter all courses you have completed, those in progress and any courses you are planning on taking.

Most students can obtain their unofficial transcripts through their student portal from the High School that they attended or are currently attending.
Make sure to have the correct social security number as entering it incorrectly can impact your financial aid.
Double-check that your name and date of birth are also entered correctly.
Use an e-mail address that you will continue to be able to access. School e-mails are not recommended.
Applicants are encouraged to review the following helpful resources when completing the Cal State Apply application.
Apply online for the Fall 2022 semester starting October 1 until November 30, via Cal State Apply. 
Cal Poly Pomona makes admission decisions based on self-reported information from the application, therefore make sure that all of the information entered is accurate. Provisionally admitted students who intend to enroll at Cal Poly Pomona will be required to submit an official transcript from all institutions attended, when requested from the Admissions Office.
A $70 non-refundable application filing fee (or 
fee waiver)
must be paid at the time of application submission. Instructions for payment can be found on 
Cal State Apply
.
The Office of Admissions will communicate your next steps in the admission process via Bronco Direct, your student account. Please keep in mind that admission decisions will be made between February - April for Fall 2022 applicants.
If you would like to withdraw your application, please submit the withdrawal form. 
For technical issues regarding your application, contact Cal State Apply customer support by email at CalStateApply@liaisoncas.com or by phone at (857) 304-2087.