Admitted Transfers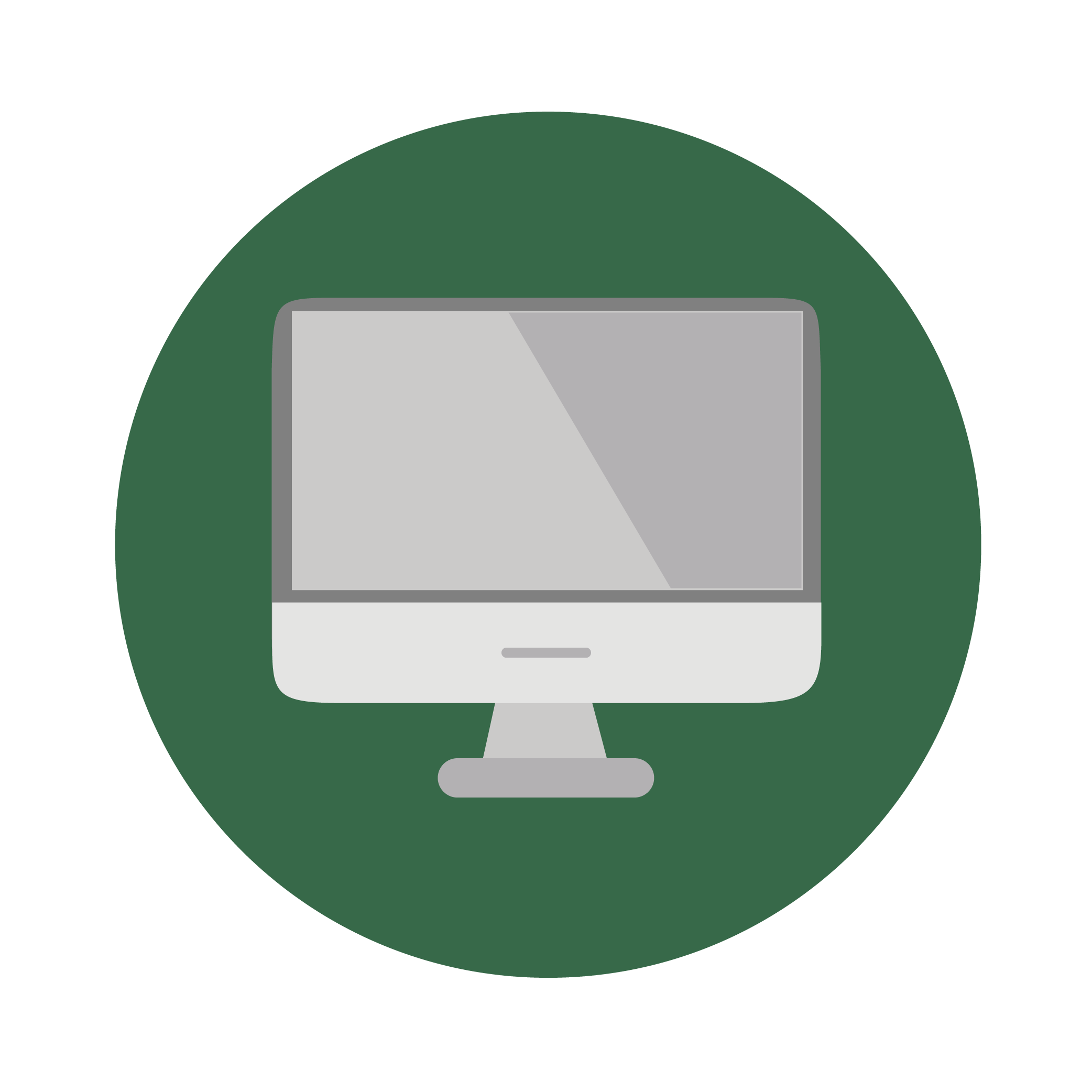 Bronco Bound
Congratulations, you've been admitted! Here are the next steps you need to take before your first semester.
Next Steps Checklist
Associate Degree for Transfer (AS-T or AS-T) must be completed no later than the Spring prior to Fall enrollment.  Verification of degree completed or in progress must be received by April 1. 
Please send your transcripts to Cal Poly Pomona by April 15.
Due to COVID-19 the Office of Admissions & Enrollment Planning is now working remotely and processing time of hardcopy transcripts may be delayed. To expedite the transcript process please request an electronic copy of your transcripts sent to be sent to Cal Poly Pomona. 
Transfers are required to pay an Enrollment Confirmation Deposit (ECD) of $150 by June 1 in order to accept your offer of admission. The deposit will be applied to your tuition. For payment options, visit Cashiering Services. Any student who has endured a financial hardship due to COVID-19 may be eligible for an ECD waiver and can contact admissions@cpp.edu for more information. Note: ECD is non-transferable and non-refundable.
The ECD can be waived if you are receiving state or federal need-based grants or full financial assistance. If you qualify for the waiver, you must still accept your admissions offer. You qualify for the waiver if:
Your financial aid includes Pell Grant, and/or Cal Grant or
Your Federal Student Aid Report includes an Expected Family Contribution of $5,576 or less or
You qualify for an Athletic Scholarship. 
You are a military affiliated student using either Chapter 33 – Post 9/11 GI Bill or Chapter 31 – Vocational Rehabilitation & Employment Program under the Department of Veterans Affairs.  Please contact the Veterans Resource Center by e-mailing vetquestions@cpp.edu

 or calling 909-869-6994.
For detailed instructions on how to pay, review the ECD Tutorial. 
Admitted transfer students are required to attend mandatory orientation. For more information, visit Orientation Services.
At this point, it is unclear how the COVID-19 pandemic will impact our operations in student housing and residential life during the 2020-21 Academic Year. University Housing Services (UHS) will work with state/local authorities and Department of Health to adapt our Fall 2020 room configurations and community guidelines.
Students that have already applied have until the first day of school (August 20, 2020) to cancel their application without any financial penalty. UHS will be communicating with students as information becomes available and plans for the academic year are finalized.
If you plan on living on campus, you must submit a housing application. Priority consideration is given to those who apply by May 15. For more information, visit Housing.
Final college transcripts will be due to Cal Poly Pomona by July 15.
In light of the COVID-19 Pandemic, Cal Poly Pomona is requesting that you send your Final Official Transcripts electronically. If your sending institution does not offer electronic transcripts, we recommend using the following services:
If sending PDF transcripts, please indicate the recipient email as "verify@cpp.edu"
Important: Do NOT send to yourself and then forward to "verify@cpp.edu" or they will be considered unofficial, they must be sent directly to the email address above. 
Should these services not be available for your sending institution, please mail to:
Cal Poly Pomona
Attn: Admissions & Enrollment Planning
3801 W. Temple Ave.
Pomona, CA 91768
*Please do not open transcripts, otherwise they will be considered unofficial and we will not be able to accept them. Allow 2 week for transcripts to be processed and reflected on your "to-do" list.
The deadline to submit official AP/CLEP/IB scores is 
July 15. 
Please send scores earlier if they are available to ensure timely processing of your credits and Fall course placement.
Advanced Placement (AP)
Official college transcripts that include your AP scores can be used to receive credit.
You can also send scores online through College Board if scores are not indicated on your college transcripts. Please note, if your last AP exam was taken over four years ago, College Board has archived your scores which means scores can only be sent via mail. If your scores have been archived, please request them from College Board as early as possible to ensure timely receipt of official scores.
College Level Examination Program (CLEP)
Request your CLEP transcripts online through College Board
International Baccalaureate (IB)
Request your IB transcripts or certificates through IB Transcript Request
The Bronco Card is the official Cal Poly Pomona photo identification card for all Cal Poly Pomona faculty, staff, students and affiliates. It can also be used for dining services and convenience store locations, as well as access to campus services, buildings, and laboratories.
Visit the Bronco Card website for complete photo guidelines, FAQs, and the photo upload link.