Apply as an International Student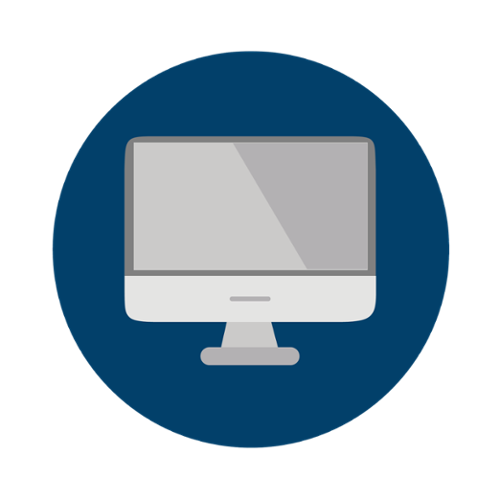 Application Filing Period
Spring 2023: Closed
Fall 2023: 
Impacted Majors: 11/30/2022
Non-impacted Majors: 3/1/2023
Apply online via Cal State Apply
About the California State University (CSU) System
California State Polytechnic University, Pomona (Cal Poly Pomona) is 1 of 23 universities in the CSU System and 1 of 3 polytechnic universities in California.  The cornerstone of Cal Poly Pomona's strong academic tradition is the polytechnic, "learn-by-doing" philosophy. Cal Poly Pomona today…Global Leader tomorrow! 
International students are foreign non-resident students who require an F-1, J-1 or other non-immigrant visa to study in the United States. Regardless of citizenship, all applicants who did not attend a school outside of the US where the medium of instruction is English must submit proof of English proficiency.
International Student Type