Welcome from the Dean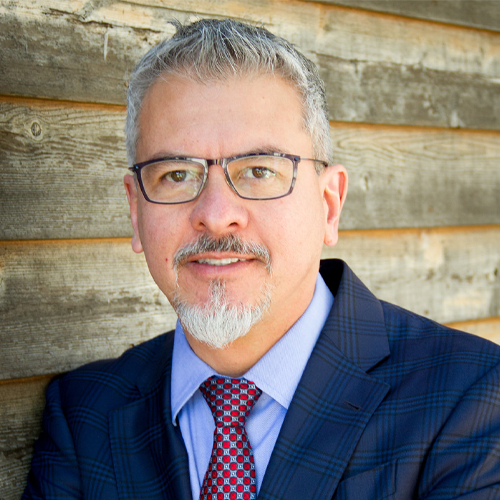 The Huntley College of Agriculture educates and trains the next generation of leaders in the farming, food and fashion industries. We offer our students hands-on, STEM-based learning experiences, ranging from working with crops and animals on our 173-acre-farm, to experimenting with food products in the lab, or designing and manufacturing a fashion line.
We also have partnerships with industry leaders, some of whom serve on our Huntley College Board of Advisors. These partnerships not only give us the diverse knowledge to create meaningful curriculum, but they also provide internships that give our students first-hand experience working in the real world.
Our students have excellent career prospects. The U.S. Department of Agriculture predicts that the number of annual job openings will exceed the number of college graduates. In addition, Southern California is a major hub for food processing and fashion, offering opportunities for those interested in these careers.
Your careers also will give you the opportunity to improve the lives of others, whether it's working to solve global food security, protecting our environment or improving our health and economy.
Our faculty and staff are caring and outstanding people. We invite you to join us on our journey of student success to a fulfilling career and help us "Grow the Future" -- yours and the world's.