Inclusive Excellence in the College of Science
The College of Science Lecture Series
The College of Science Lecture Series showcases excellence in science research and is designed to be accessible to people from all science disciplines.
Using an integrative approach, Dr. Schell's research incorporates the fields of animal personality, behavioral endocrinology, and urban ecology to infer how human-carnivore interactions facilitate co-adaptive processes within urban environments. Further, his research focuses on the socio-ecological factors (e.g. infrastructure, policy, human densities) that facilitate human-wildlife interactions and conflict, with additional focus on the biological factors (i.e. augmented endocrine responses) wildlife exhibit in human-dense environments. Dr. Schell provides a perspective on how all these factors relate to and affect diversity and equity in the urban landscape.
Uplifting our Communities Through Educational Equity and Food Justice

In February, 2020 the College of Science co-sponsored the first Campus Equity Dialogues event featuring Maisha Moses and Breanna Hawkins.
Maisha Moses works with the Algebra Project and the Young People's Project to bring the strategies and culture of civil rights organizing to the problem of educational equity and math literacy in the 21st Century.
Breanna Hawkins is an experienced food justice leader and policy professional with a deep commitment to developing healthy and sustainable communities on a local, national, and international scale.
Watch Video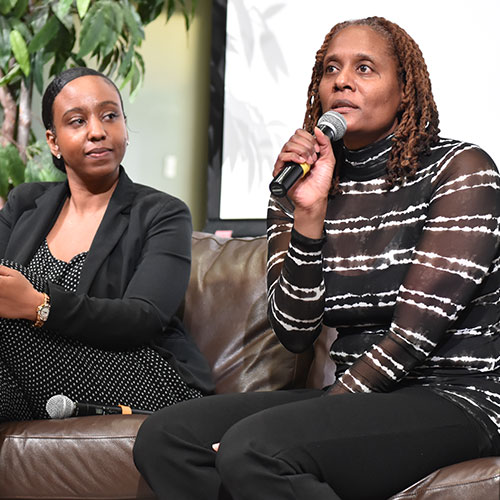 An Opening Conversation

Exploring Black History to Build an Inclusive and Diverse College
In September 2020 the College of Science partnered with the Black Faculty and Staff Association to begin a conversation aimed at building a more inclusive and diverse college. The event included panelists Professor Emeritus Ed Walton, Interim Associate Director OSLCC and BFSA President La 'Keisha Beard, Interim Coordinator African American Student Center Tyree Vance, and Interim Senior Coordinator Cultural Centers Tashiana Bryant. There were small group discussions on the topics of being an ally, building a supportive environment, and outreach to increase diversity in STEM.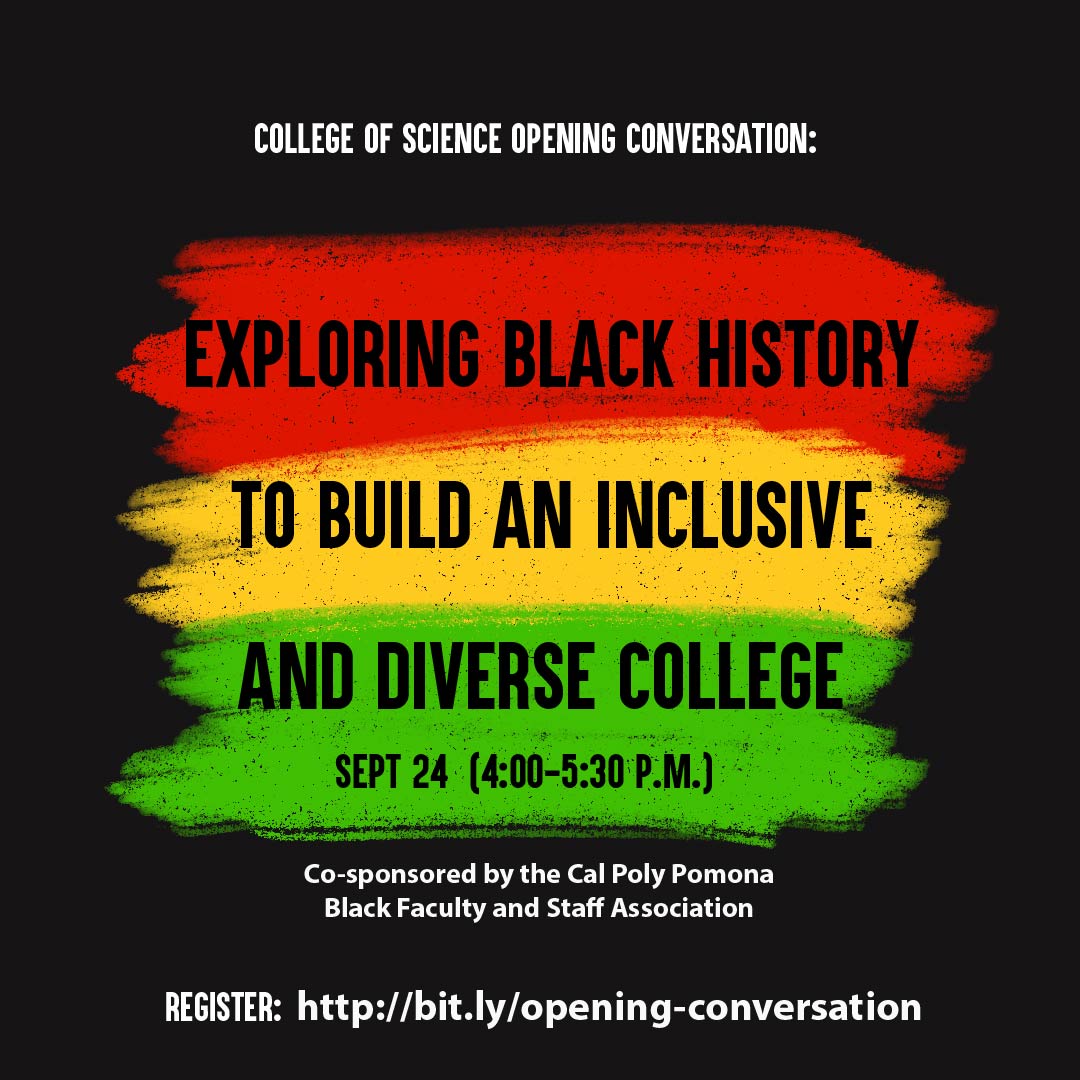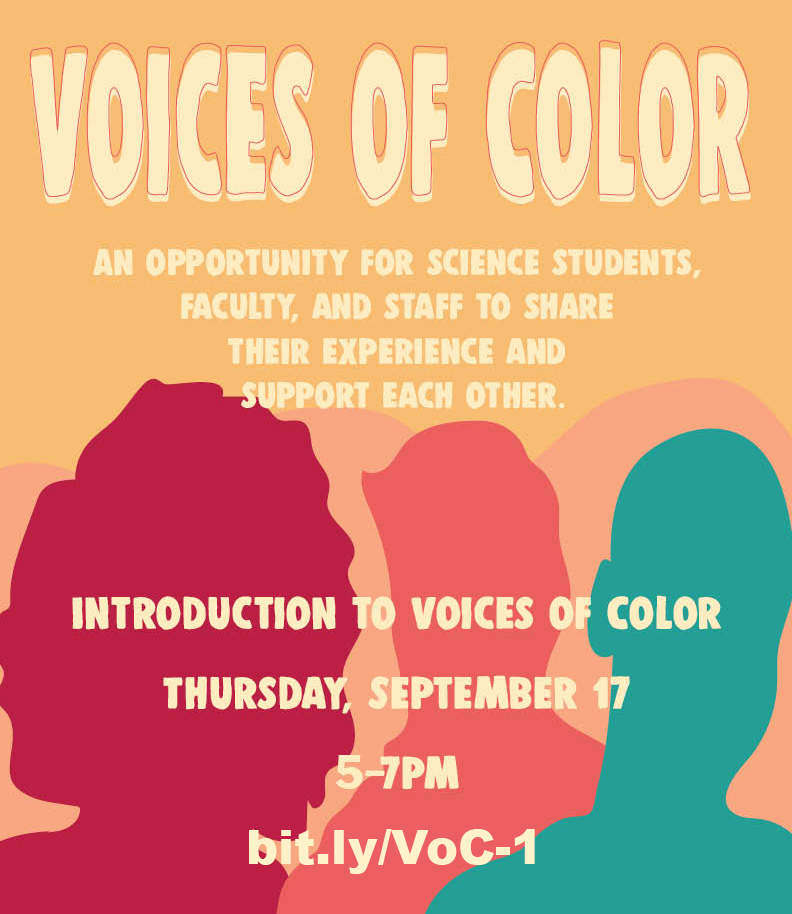 Discussion Group

led by science students
In 2019 science students of color created a brave space where students could share with each other and also start a dialogue with faculty, staff, and other students about their experiences in the College of Science.