Broncos Mock Trial
The Bronco Mock Trial Team is a competitive, award-winning organization that allows students to earn firsthand experience of litigation and courtroom procedure. Mock Trial teaches students the basic trial lawyering skills, including criminal and civil law, rules on presenting evidence in court, how to question witnesses properly and courtroom demeanor. Students compete at regional competitions each year and hold regular team practices. At the beginning of each fall semester, the team invites students to join the team. 
Website:  CPP Mock Trial
2023-2024 Mock Trial President
President - Charlotte Hill (chill@cpp.edu) 
Head Coach - Judge John Molloy
Faculty Advisor - Mario Guerrero (mag@cpp.edu)  
2023-2024 Applications
Virtual tryouts for the 2023-2024 team are being held throughout summer 2023. For more information and to sign up, visit the Mock Trial website at CPP Mock Trial.
Awards
2018-2019: 14 competitive awards (7 attorney awards, 7 witness awards), advanced to Opening Round Championship
Former Mock Trial Presidents
2022-2023: Taylor Humphreys
2021-2022: Vicky Venegas
2020-2021: Vicky Venegas
2019-2020: Emma Jue-Sans
2018-2019: Stephanie Barrow
2017-2018: Kristen Khair
2016-2017: Jared Gonzalez
2015-2016: Stephanie Baeza
2014-2015: Stephanie Baeza
2013-2014: Andrew Rodriguez
2012-2013: Priya Patel

About Mock Trial 
Students who join the team are officially part of the Cal Poly Mock Trial Association. All team members are required to regularly attend practices and can be placed on one of several groups which may or may not compete. Mock Trial is a student-run organization that  emphasizes skills rivaling the courtroom skills of licensed attorneys. 

Students are invited to try out for the teams during the fall semester. Veteran members will recruit students throughout the first few weeks of the school year. The team then practices to eventually attend the regional and national competitions occur during the spring semester. 
Connect with Mock Trial on Social Media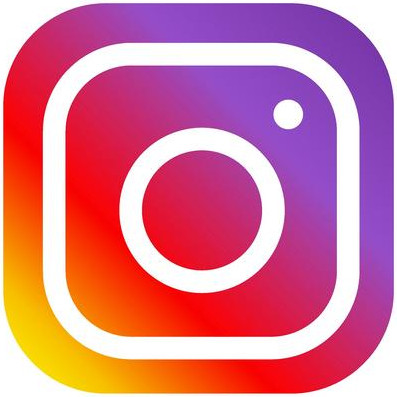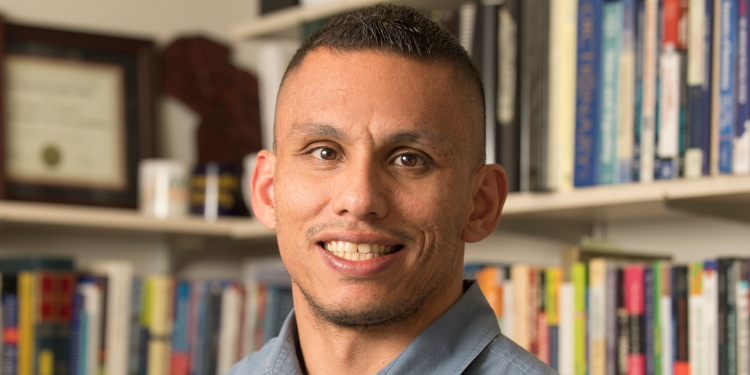 Dr. Mario Guerrero

Mock Trial Faculty Advisor
Office: Building 94, Room 303
Email: mag@cpp.edu