Pi Sigma Alpha
Pi Sigma Alpha is the national political science honor society. Membership is open to students in all majors who meet eligibilty standards. A call for applications will go out during spring semester.
Eligibility
Students must have at least junior class standing (60 or more semester units of university work earned), including at least one upper-division course in political science and at least 10 total semester units of work in political science, with an average grade of B or higher in those courses. Juniors (60-89 semester units) must have achieved an overall GPA of at least 3.0, and seniors (90 or more semester units) at least 3.1.
Recognition
Our Pi Sigma Alpha students are recognized at the annual Political Science Banquet. 
Connect with Pi Sigma Alpha on Social Media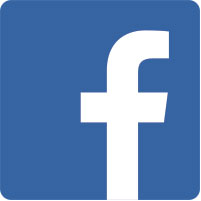 For more information contact Dr. Jill Hargis (jehargis@cpp.edu).