Aerospace Engineering Team Wins First in Space Systems Design Competition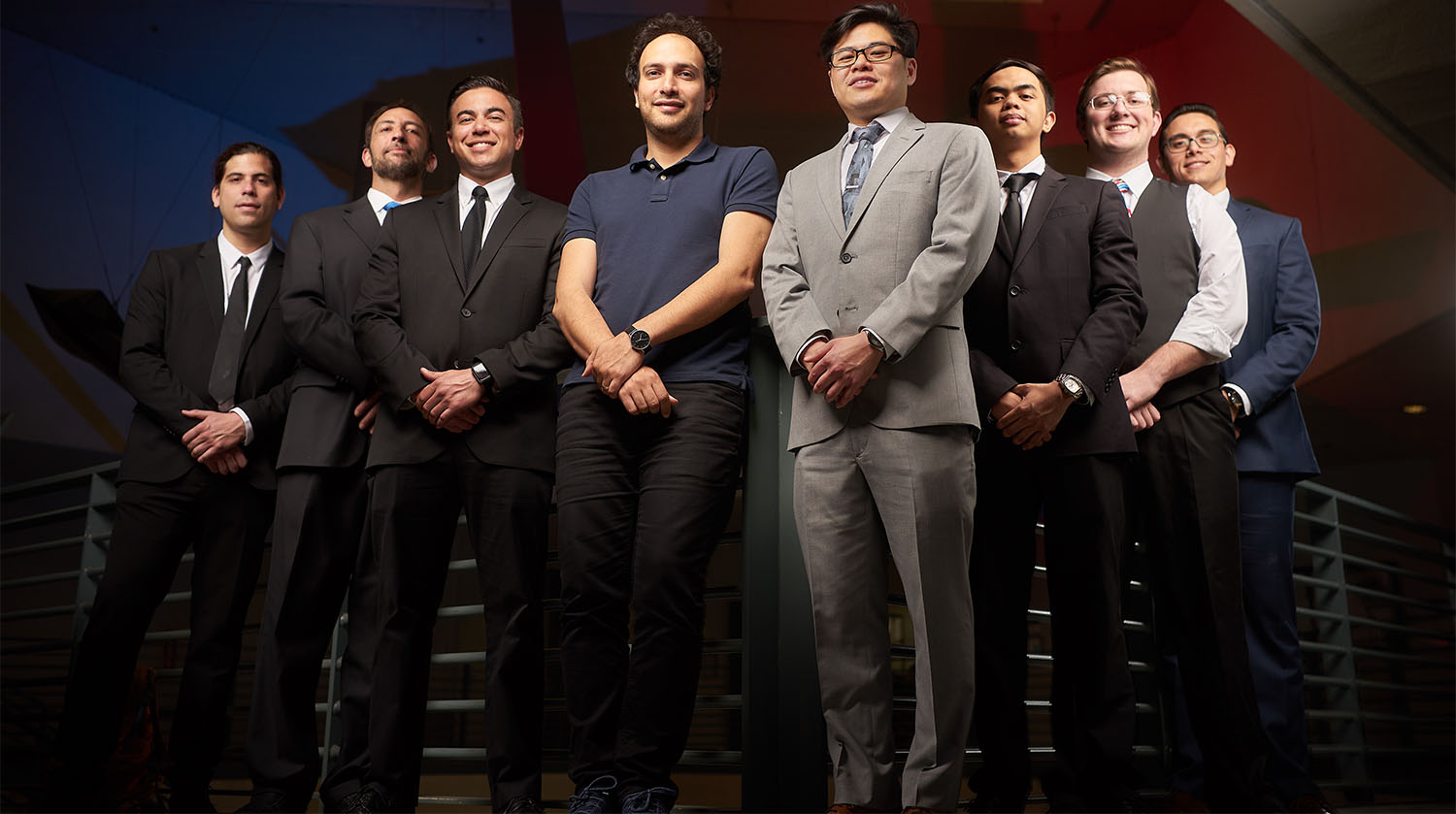 An aerospace engineering student team won first place at the American Institute of Aeronautics and Astronautics (AIAA) 2019-20 Space Systems Design Competition. Their work was judged best among more than a dozen from around the world. Titled "Lunar Base Outfitted With Interchangeability and Expandability", the team proposed a thorough plan to establish a base on the Moon.
The student team proposal offers a solution for NASA's first lunar base phase. Named Lunar BOWIE, the base would ensure habitability and survivability of four crew members for up to 45 days, support science and exploration missions, and have base expandability. Modular in design, Lunar BOWIE would land at the Moon's south pole due to having high potential for in-site resource utilization and other scientific interests. The base would be launched via the Falcon Heavy launch system, and more modules could be sent to the hypothetical base for resupply missions to help extend survivability and base expandability.
"Students in the team dedicated many days and nights working tirelessly on their design and paid attention to the details." - Dr. Navid Nakhjiri, aerospace engineering associate professor and advisor for the team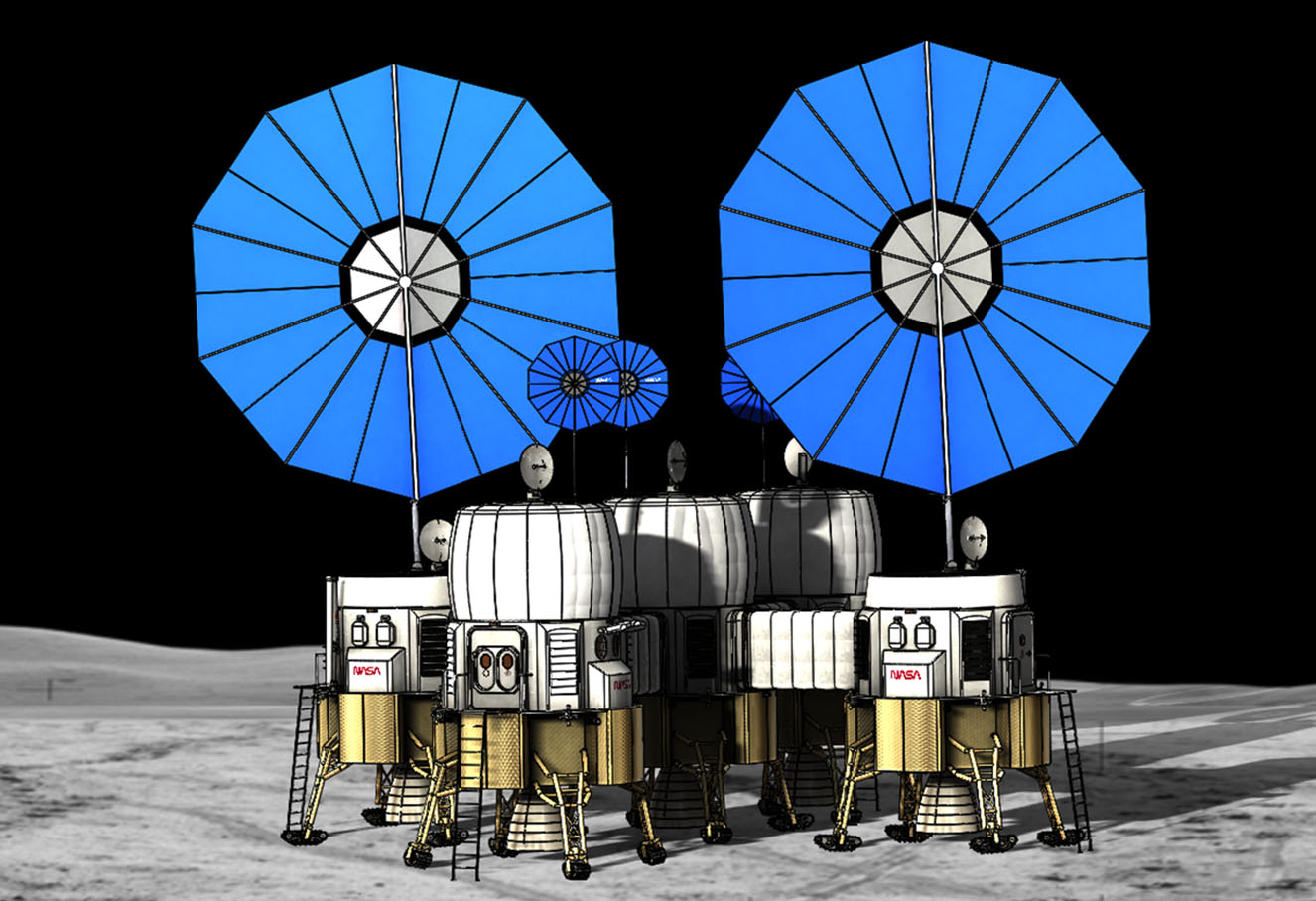 Cal Poly Pomona has had over a decade of wins in AIAA competitions. The origins of its success lie in the foundations set by the aerospace engineering department. Students are prepared to participate in design competitions as a part of the aerospace curriculum. Last year, aerospace engineering teams took top rankings across three AIAA competitions. Led by faculty and instructors, their designs are further scrutinized by industry reviewers from Northrop Grumman, Lockheed Martin and NASA JPL to challenge them to better their designs.
Challenge accepted. And now the team claims the top prize. They will present their work in the next AIAA technical conference.
"Students in the team dedicated many days and nights working tirelessly on their design and paid attention to the details," says Dr. Navid Nakhjiri, aerospace engineering associate professor and advisor for the team. "It motivates me as the instructor that we have a great program and amazing students to continue this trend next year."