CPP Engineering Magazine 20-21
Features and Profiles
Processes, Data and Ending Food Insecurity
FEATURE
More than a third of Cal Poly Pomona students do not get enough food. Dr. Greg Placencia and his students are using data to help them get fed.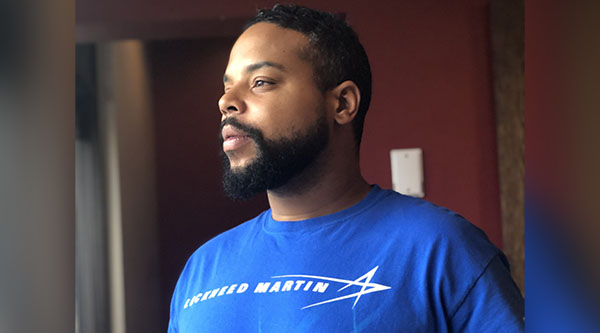 Persistence and a Dream
STUDENT PROFILE
Lockheed Martin rejected several of Demetrious Jarvis' online applications. So, he upped his game and flew to Arizona for a conference to meet a hiring manager in person. It worked.
It All Adds Up
STUDENT PROFILE
"The reason I like industrial engineering is I get really frustrated by things that could work better or faster."
Departments
Raising the Bar
PROFILES IN GIVING
Our devoted donors help students aim high—and do more.
Pomona's Outstanding Faculty
OUTSTANDING FACULTY
The latest achievements from our faculty.
Inquisitive Minds, Rewarding Research
RESEARCH
Wastewater treatment, renewable energy, the future of UAVs, and innovative metals—all in a day's work for four College of Engineering student teams who competed in the annual 2020 CSU Research Competition.
Welcome Back

(Greetings from Six Feet Away)
The rhythms for the fall semester are radically different in 2020. With limited exceptions made for on-campus activities, a few have the privilege of returning to campus
See the New Normal