Explore the College of Engineering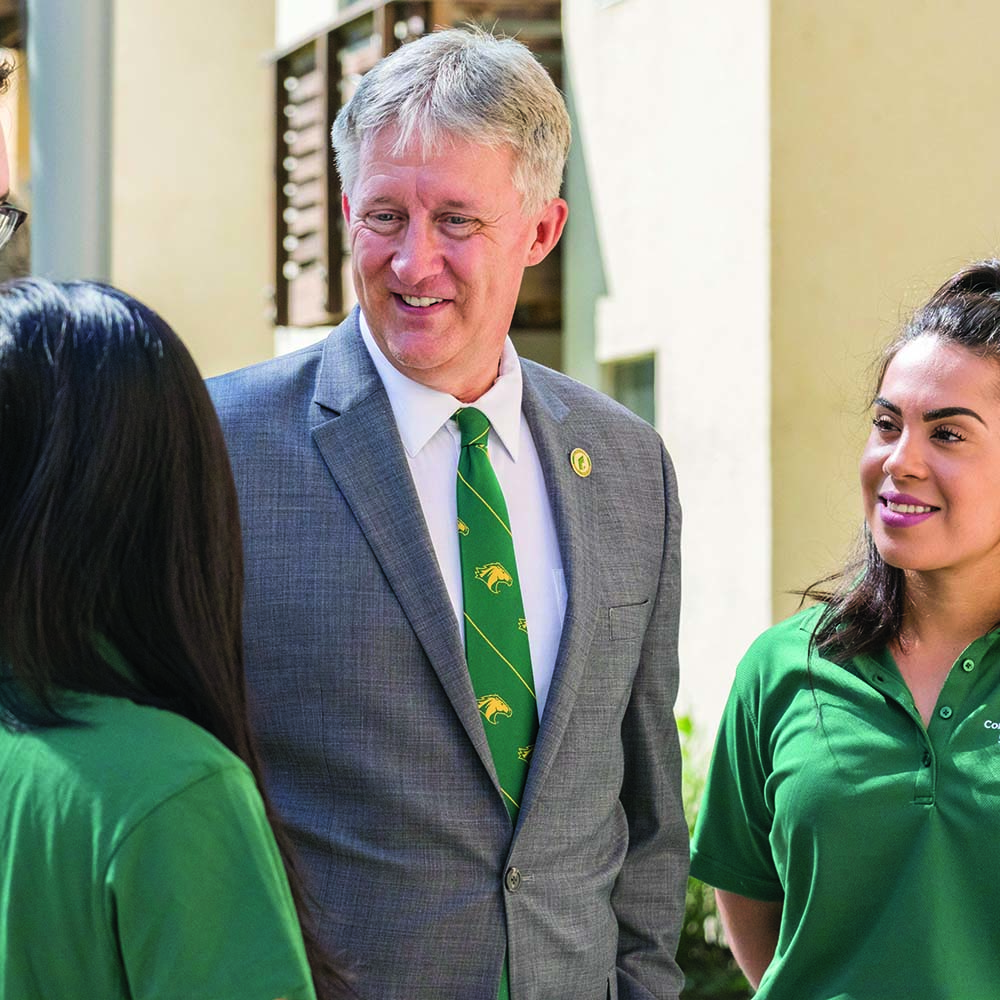 Message from the Dean

On behalf of the faculty and staff, welcome to the College of Engineering! We are very pleased that you have taken this opportunity to consider enrolling in one of the best engineering programs in the country. Cal Poly Pomona is known for graduating Day 1 professionals. And for this reason, Cal Poly Pomona is the first destination for industry employers in the California state university system. In fact, when you look at the California engineering workforce, 1 out of every 14 engineers graduate from Cal Poly Pomona.
Cal Poly Pomona is truly a special place with boundless opportunities. We hope to welcome you to the Cal Poly Pomona family, and our community of engineers. Go Broncos!
Regards,
Joe
Joseph J. Rencis, Ph.D., P.E.
The College of Engineering Advantage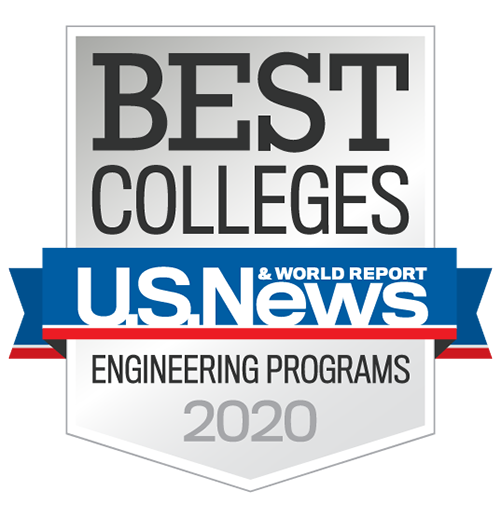 A Top 5 Public Engineering Program
According to U.S. News & World Report 2020, we have earned a reputation for being one of the best public undergraduate engineering programs in the nation.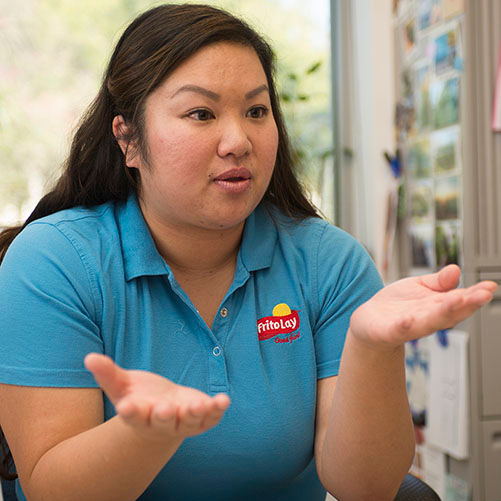 $69,900 Starting Salary
According to the NACE Winter 2020 Salary Survey, College of Engineering graduates are some of Cal Poly Pomona's top earners.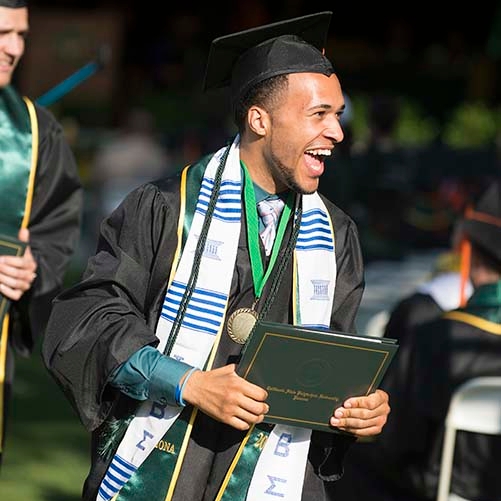 Top 10 Best Value
According to Best Value Schools' 50 Best Value Engineering Schools, our college ranks seventh for its low cost, high-quality engineering program.
Stories from the College of Engineering
Out of the Driver's Seat
Our engineering students are developing driverless car technology.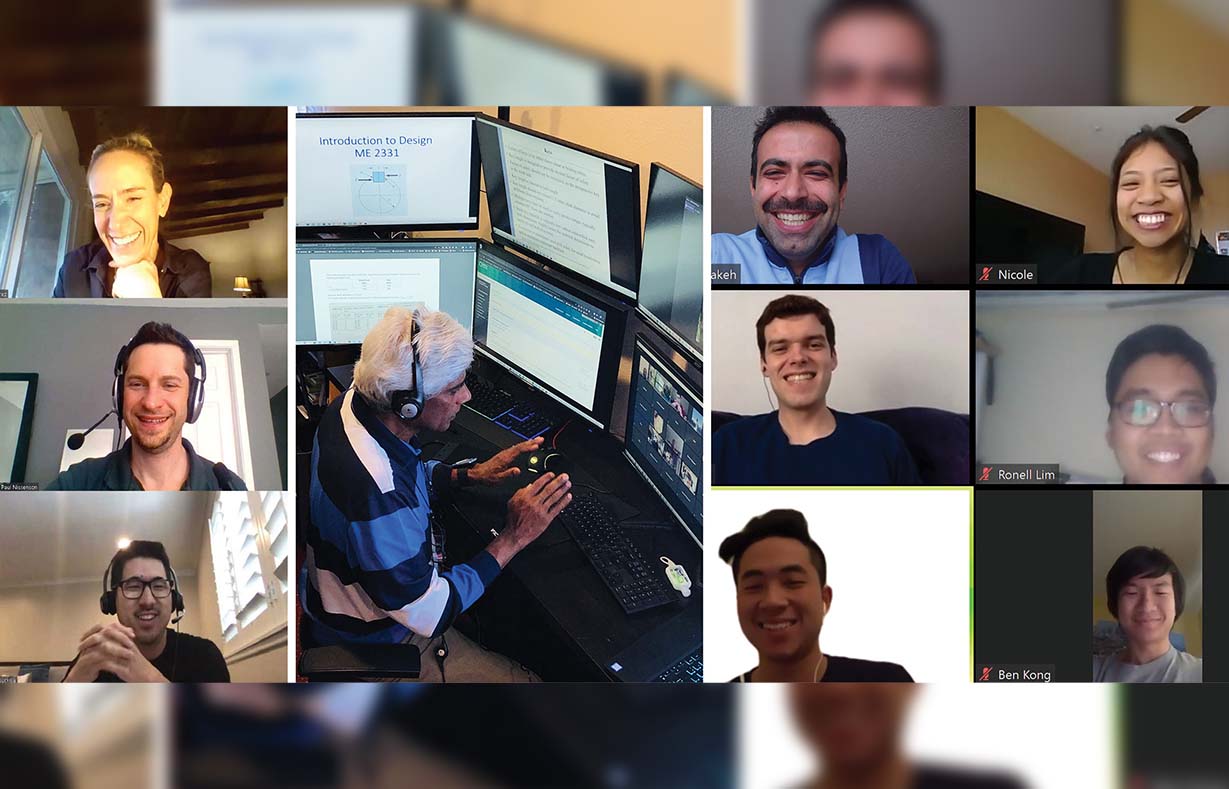 Resilient and Adaptive During Pandemic
Engineering faculty and students at Cal Poly Pomona transition quickly to the new normal of remote or virtual instruction.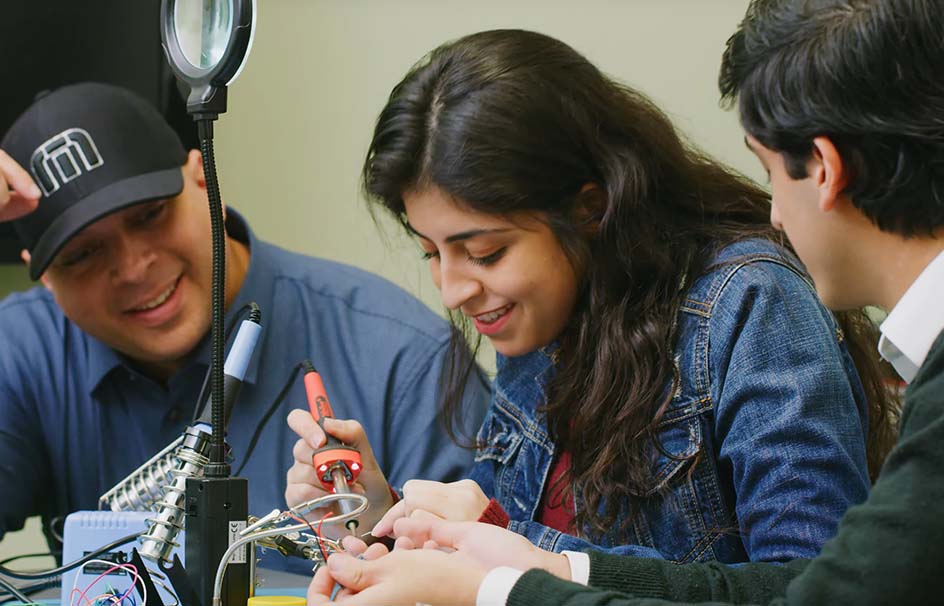 On a Mission with NASA
"I feel like maybe I could never be a doctor, nurse or firefighter, but as an engineer, I am impacting people's lives, not just people around me, but worlds away," says Elnaz Ghiaei Shamlou, an electrical engineering junior.
Discover More Opportunities
| | |
| --- | --- |
| Liquid Rocket Lab at Cal Poly Pomona | Undergraduate Research at Cal Poly Pomona |
| | |